In this review of the Nikon 35mm f/1.8G ED, we'll look at a fantastic standard prime lens. This lens is ideally suitable for various genres and is the ideal foil for any full-frame Nikon camera you may own.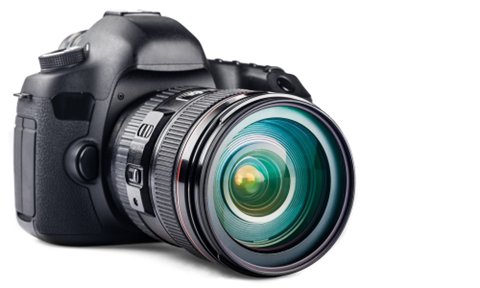 The Nikon 35mm f/1.8G ED is a full-frame optimized lens. That means the lens's image circle is optimized for the larger full-frame Nikon camera. Despite that, the lens can also be used with DX-format cameras. So, if you have an entry-level camera like the D3100 or the D5100, you can use this lens without any issues. The best thing is that the lens features an autofocusing motor inside it, ensuring that even cameras that do not have an autofocusing motor (including the two cameras I mentioned above) have no issues using this lens.
There will, however, be a crop factor applied. The lens's effective focal length on a smaller crop camera becomes 52.5mm.
The 35mm is a versatile focal length. You can capture several different genres of photography using this lens. These include street photography, landscapes, cityscapes, environmental portraits, weddings, group shots, architecture, interior, and even travel photography.  
This is a very lightweight lens. Weighing just 305 grams, this small unit feels very compact in the hands. The lens will not add significant bulk to your camera if you're using a heavy camera like the D850.
That said, build quality isn't the best I have seen. There is a lot of plastic used in the lens. Despite that, the lens feels solid in the hands and seems well-built. There is a rubber gasket used on the lens mount that ensures some amount of weather sealing on the lens.
Coming back to the performance of the lens, I love the f/1.8 aperture of the lens. This allows for a lot of light to be captured. The lens can handle low light conditions easily. This lens allows you to shoot portraits using street lights and indoor shots using ambient light. There is no image stabilization on this lens, and that would have been easier for you to handle low light conditions better. But to avoid image blur, make sure you don't shoot with a shutter speed of less than 1/35, and you can avoid image blur altogether.
Wide-angle lenses are not designed for background blur. Even then, you can capture a decent background blur if you shoot from a close distance of the subject. However, I wouldn't recommend shooting human subjects from a close distance. This is because your subjects' facial features will appear distorted if you're to shoot from a close distance.
Autofocusing on the lens is powered by Nikon's silent wave motor-powered AF system. Full-time manual focusing override is also available for precise and accurate manual focusing correction. The lens's front element does not rotate when the lens focuses, letting you use circular polarizers and variable ND filters without any issues.