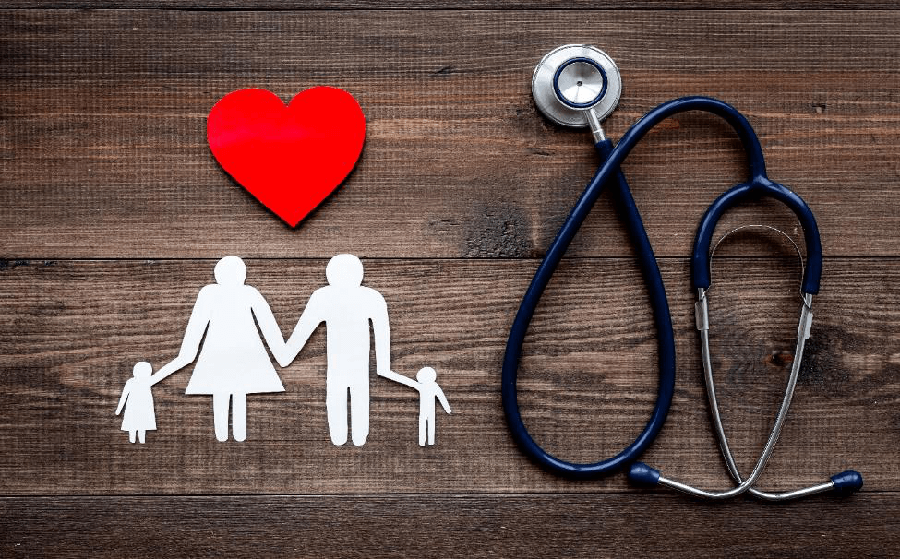 Health insurance policies cover all the variants of Covid-19. Furthermore, there are disease-specific plans that cover the Zika virus.
Read on to know more about how health insurance policies can provide financial protection against expenses that might arise due to Covid-19 and Zika virus.
As cases of Zika virus and Covid-19 delta variants are rising, people are concerned if the health insurance plans cover these diseases. Irrespective of the Covid-19 variants, health insurance policies provide cover against healthcare costs that might arise due to this disease. However, in order to avail the benefits, the diagnosis should be done at a government authorised diagnostic centre.
In case of the Zika virus, there are various disease-specific health insurance policies that provide cover against this vector-borne disease. Mostly, such plans offer a lump sum benefit to the policyholder in case he/she is hospitalised for a continuous period of 24 hours due to the Zika virus.
How Health Insurance Can Benefit You
Health insurance can provide many benefits, such as cover against medical expenses, etc. Let's take a look at some of its benefits-
In case a person gets hospitalised and has no health insurance, then he/she will have to pay for the expenses from his/her pocket. However, people who have health insurance can get financial assistance to cover such expenses. Therefore, they can reduce their financial burden.
It Can Cover Costs That May Arise Due to Lifestyle Diseases
Due to the changing lifestyle, many people are becoming vulnerable to lifestyle diseases. The treatment of such diseases can be expensive. Furthermore, meeting such expenses from savings alone isn't possible for everyone. However, health insurance can protect policyholders against expenses that might arise due to lifestyle diseases.
It Can Protect the Policyholder's Family
People can buy a family floater plan to cover the members of the family instead of purchasing individual health insurance. In this policy, the entire family gets covered in one plan. Therefore, it can become easy for a policyholder to pay for the medical expenses in case a family member gets hospitalised.
It Can Protect the Policyholder's Savings
If a person doesn't have health insurance and requires treatment, then he/she might have to use his/her savings in order to pay for it. This can have a huge impact on his/her savings. Therefore, it is wise to purchase health insurance to protect savings from such expenses.
What Should You Consider While Looking for the Right Health Insurance Policy?
Look for Health Insurance the Fits Your Requirements
There are many types of health insurance policies, such as individual health insurance, senior citizen health insurance, etc. Therefore, it can be confusing to select which policy to buy. Thus, you need to understand your requirement while selecting a policy.
Understand the Benefits Offered
Before buying a policy, you should understand the benefits provided by the insurer. For example, understand the limit on in-patient hospitalisation cover, daycare treatment cover, pre and post hospitalisation expenses, etc.
Understand the Plan's Waiting Period
The waiting period is the period during which the insurer will accept no claims. It will be beneficial for you if you select a plan with a low waiting period.