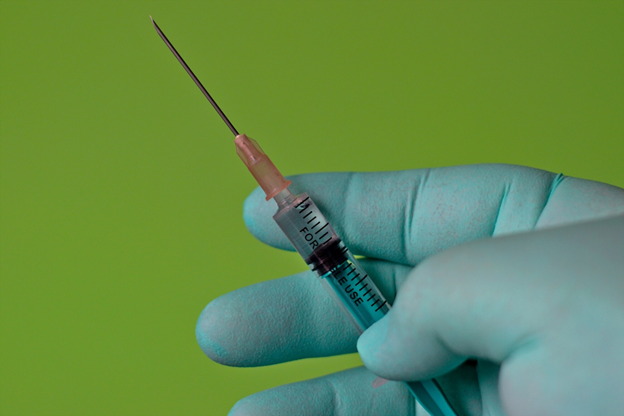 Are you trying to figure out how to dispose of your syringe needle?
Here's a scary fact about syringes. Each one can hold enough dangerous blood-borne pathogens to make millions of people sick!
While most people use these to help patients get better. There have been many cases where health situations worsened. A result of using contaminated syringes. As many as 12 billion syringes get produced each year. And only about 15% of them are recycled.
Used needles and syringes are considered medical waste. As they're dangerous and can cause infections if not disposed.
Learn how to dispose of your syringe needle with our simple guide and get rid of that needle fear!
Syringe Needle Disposal Preparedness
If you are a patient that constantly needs injections. You need to identify the right syringe needle for you. Such as the nipro syringe and intramuscular syringe. Make sure to choose the right one. As a patient, you also need to know how to dispose of your needle properly.
For example, if you are a diabetic, you have scheduled insulin shots. Patients in constant need of injections, always need to bring their injections. Sometimes they have to do their injections somewhere in public and they don't know how to dispose of their needles.
This is where needle disposal preparedness comes in. Whenever and wherever you are, you must know how to dispose of your needle because they are dangerous.
Take note that you can't throw your syringe needles in normal garbage bins or trash cans.
Home Disposal
Syringe disposal can be easy if you are at home. Yet, needle disposal is the challenging part. Syringes can get recycled, but needles? No! Needles should never be recycled!
Used needles are a threat to anyone's health. So it should never be recycled. There was a device developed for disposing of needles. You can use this device at home as it is a device that needs electricity to work.
The SANDD mini is is a portable device used to incinerate sharps and needles.
Public Disposal
In public, disposing of syringe needles can be a little challenging. In these situations containers are essential. When going out with injections.
You should make sure that you have containers prepared. After doing your injections, separate your syringe and needle. As syringes can be recycled you can put them back in your bags, but make sure to dispose of the needle.
Drop off your sharps disposal containers at local public household hazardous waste collection sites. They are sites that also accept hazardous materials. Such as household cleaners, paints, and motor oil.
As for the syringe without needles, you can take them back home.
Hospital Disposal
Syringe disposal or needle disposal is even more convenient when you take, you're near hospitals. You can ask the hospital to inject you so that they can dispose of your needle. You can also do your injection yourself and then give your syringe needles to the hospital.
They will be more than willing to dispose of your syringe needle for you.
Safe Syringe Needle Disposal
If you are using a syringe needle at home, it is important to know how to dispose of it. These tips can help you dispose of your needle anytime and anywhere! Ensure your health by proper disposal of needles.
As needles can be dangerous for our health. Disposing of them allows us to have safe and healthy needle use.
In need of more safe medical information? Our blog is one click away, so check it out next!