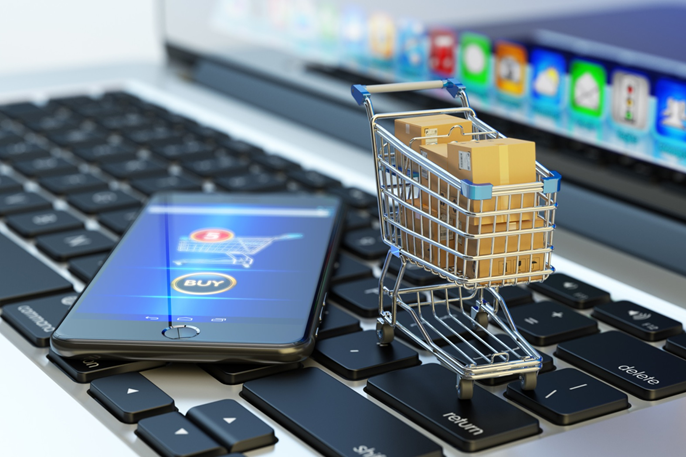 eCommerce accounts for 14.1% of all retail sales. So if you're planning on starting a business, you'll need to invest in eCommerce platforms to ensure that you can still have a profitable business.
But what is the best eCommerce platform out there to host your site?
Keep reading for three different options that might be beneficial for your business.
1. Shopify
Shopify is one of the most famous platforms. Millions of businesses use this platform, and it just keeps growing.
Because they're such a powerful platform, you'll be able to have tools that can help you start your business and launch your store in just a few minutes.
You also don't have to worry about payment gateways, database configuration, domain names, or hosting capacity. It's all taken care of for you.
When you set up your site, you'll be able to choose from pre-made templates to make your business look professional. This is crucial because many customers will evaluate the style of your website and decide right then if they want to buy from you or not.
They also have SSL encryption security built-in already, so all of your transactions will be safe and secure.
There are many other different features on this platform, like managing your inventory.
2. BigCommerce
If you want something a little bit different, BigCommerce might be the runner-up when it comes to eCommerce tools. One of the best things about this website is that it's easily scalable.
If you're a small business, you can still keep using this platform even when you grow your business. If you already have a brick-and-mortar store, you can add this platform to your already existing store and have the transition go smoothly.
Like Shopify, this platform comes with template structures that are already made. They have plenty of different themes as well. You can even use advanced options to customize these themes and make them just how you want them.
This will also let you sell on multiple platforms. With this, you can sell on Facebook, eBay, Amazon, and even Instagram.
The one downside to this platform is that it can be more advanced than some of the other ones, so it could take you a little bit longer to learn how to set that up.
3. WooCommerce
Lastly, WooCommerce is also a popular platform to drive lots of traffic to your eCommerce store.
While the other platforms are just a tool that stands alone, this one is built on top of the open-sourced WordPress software. This is great for people who have experience with WordPress because then it will be really easy to build your business.
If you still need help setting up your eCommerce site, make sure you click here.
Discover More eCommerce Platforms
These are only a few of the popular eCommerce platforms, but there are many more of them that would be a good fit for your eCommerce business.
Learning how to start an eCommerce business can be stressful, but we're here to help you out.
Check out our website! We have many more articles on running a successful business.