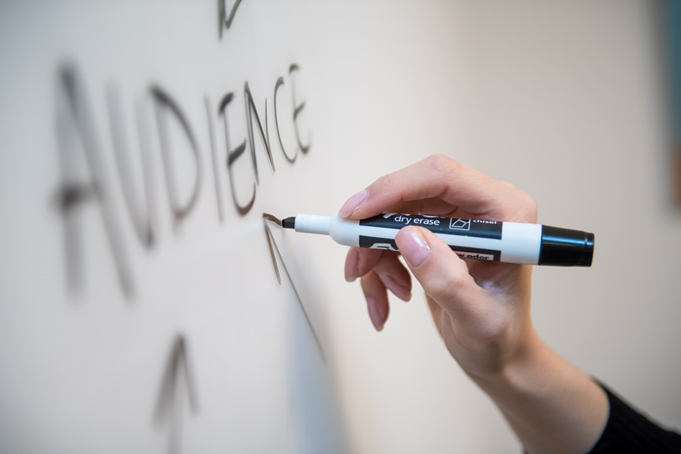 Is the digital side of your business in the doldrums?
That could be because you aren't taking your digital strategy seriously. To find new success, you need a strategy that can take your business to the next level.
Not convinced? Here are five fantastic reasons your business needs a proven digital marketing strategy.
1. Focus Your Efforts
The most common mistake with digital marketing? It's thinking that fooling around on social media counts as a strategy.
The digital arena lies at a weird crossroads: between corporate and casual, between professional and social. That fools some companies into thinking that digital marketing just means someone tweeting whatever crosses their minds.
Yet a true digital marketing strategy is as meticulous as its offline counterparts. The trick lies in making it look organic, while a careful strategy drives it from behind the scenes.
2. Coordinate Your Brand Voice
Your brand's voice is an essential part of your online presentation, and it takes a dedicated marketing strategy to apply it consistently.
You can shape your brand's voice many ways, through the language you use, your storytelling, and the way you interact with customers (check out Themrkt.co to learn more). But to keep it coherent, it needs to be part of the plan.
3. Reach New Audiences
We often think of the internet as breaking down barriers. In reality, the online ecosystem has more silos than ever before. Curation systems have created environments that divide the digital space into endless smaller boxes.
To break through these new barriers, you need a strategy designed to expand through this curated environment to reach audiences. Without it, you can struggle to grow past the audience selected for you.
4. Gather Market Data
The internet has a currency all of its own, and that currency is data.
Businesses have never before enjoyed the advantage of knowing so much about their customers. It's hard to overstate the value of that — there's a reason why some of the internet's biggest names built their empires on data.
Improving your knowledge of the market via your digital marketing strategy will be vital for your growth in this data economy.
5. Analyse Success
One of the most powerful parts of any marketing strategy lies in the "post-game" analysis.
A focused marketing strategy will always include the analytical phase. This is where you take stock and measure your campaign against its success metrics, learning what worked (and what didn't…) for the next campaign.
Without this aspect, you have no real way of knowing if your digital marketing efforts will pay off — which is as good as just throwing money out and hoping for the best. By baking this review phase into your strategy, you turn each campaign into a chance to make the next one better.
Why You Need a Digital Marketing Strategy
Your digital marketing strategy could be the key to your future success, in this year and beyond. Can you afford to keep ignoring it? Find a professional strategy now to take your business to the next level.
Looking for more business tips? Check our Business section often to see what's new.