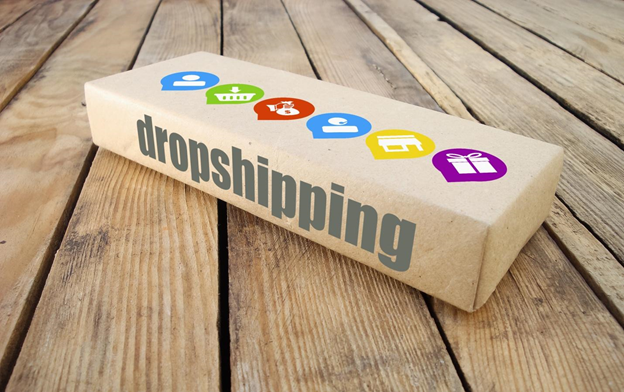 E-commerce sales in the US are growing at an average rate of 1.7% a quarter. This sector is set to keep on growing, as physical brick and mortar stores see a decline in visitors and sales. So how can you tap into this lucrative market?
One way is with a drop shipping business, though it is a competitive field. To ensure your success, we give our 6 essential tips for your drop shipping business plan. 
1. Pick a Niche
You will be spending a lot of time with your products, so they need to be something you are passionate about. At the same time, they also have to be profitable. 
These two factors can make it hard to select something to sell. Brainstorm a list of products for your drop shipping business and decide what will be the best going forward. 
2. Check the Competition
You will rarely be drop shipping a product others are not already selling. There are also huge retail giants who you will also be competing against. If a product does not have competition there will probably be a reason, such as high shipping costs, low profit or a lack of demand. 
Check the competition and see what they are doing. You may be able to spot a gap in their marketing you can exploit, or learn from their mistakes. 
3. Research Suppliers
This should be one of the biggest areas to work on when you get started drop shipping. Getting the wrong supplier can ruin your business.
As most suppliers are overseas, ensure you have excellent communication with them. Make sure you ask plenty of questions and get to know how they operate. You should also make an effort to understand cultural differences when doing business. 
4. Have a Solid Marketing Plan
As you are entering a competitive market a successful drop shipping business needs a solid marketing plan. It should exploit areas other companies have overlooked. You may target specific demographics or have a unique slant for your brand. 
5. Get a Detailed Financial Plan
Make sure your financial details are solid and cover every aspect of start-up capital, profit and loss. This is not only useful if you want to secure funding but can help you get an idea of how much you stand to earn. If you are not sure about predicted profits, then always air on the side of caution and put the minimum expected amounts. 
6. Include Outside Assistance
If you are new to drop shipping, then there are several ways to automate and delegate tasks that keep your business going. You can find more info about third party assistance and automation here. Don't be afraid to include them in your plan and state who you will be using. 
Starting a Drop Shipping Business Plan
Now that you know how to construct a drop shipping business plan, do your research. You can edit and change the document as you go. Don't be afraid to make revisions before you get a final plan. 
This article is one of many to assist you. From marketing to SEO, we can help your business thrive in the digital economy, so be sure to check out our other resources before you go.