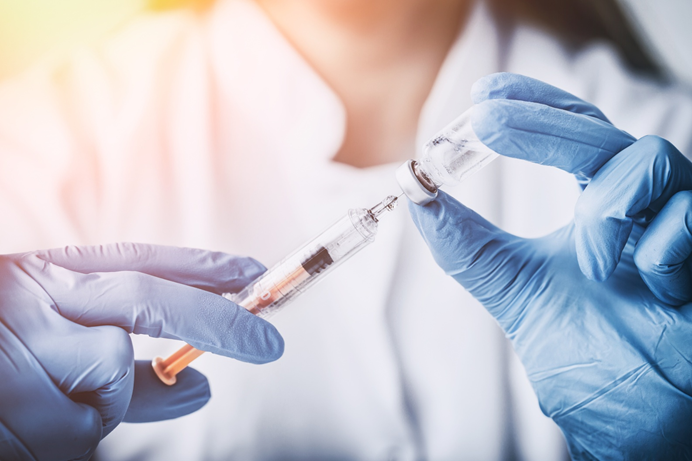 Sixty-four percent of the United States population is fully vaccinated against COVID-19. It's an important step towards ending the pandemic.
But, COVID-19 vaccine mandates have caused hiccups for some professional sports players, including Kyrie Irving.
So, how has Kyrie Irving's vaccine status caused problems for the NBA and the Brooklyn Nets? Read on to learn about Kyrie Irving's vaccination status.
Kyrie Irving and the COVID-19 Vaccine
Kyrie Irving has refused to get any version of the COVID-19 vaccine, despite NBA rules about the vaccine and public health recommendations. This means that Kyrie Irving is banned from playing home games for the Brooklyn Nets. But, he is allowed to play away games based on the rules for each area.
Irving was initially banned from playing at all. However, a lot of players on the Nets were injured, and many contracted COVID-19 as a new variant hit the United States.
This meant that players James Harden and Kevin Durant had too much pressure on them, and they needed more help on the court. In December, the Nets decided that Irving would be able to play in games not affected by local COVID-19 vaccine mandates.
So, when you're buying Nets tickets to a home game, you probably won't see Kyrie Irving on the court in the near future.
Other Unvaccinated Players in the NBA
Kyrie Irving isn't the only player who has refused to get the COVID-19 vaccine. Michael Porter Jr. of the Denver Nuggets has said he doesn't believe in getting the vaccine, although he has had COVID-19 on multiple occasions.
Jonathan Isaac, a player on the Orlando Magic, has also said he has refused the vaccine. Devin Booker of the Phoenix Suns originally refused to disclose his vaccination status. However, he later confirmed that he did receive the COVID-19 vaccine.
Golden State Warriors player Andrew Wiggins applied for a religious exemption to the vaccine, but he was denied. Wiggins eventually did receive the vaccine, but voiced his disapproval of having to choose between getting the vaccine or playing basketball.
And, this isn't limited to basketball players. Players in other sports have caused a ruckus by refusing to get vaccinated. Well-known football player Aaron Rodgers, who plays for the Tampa Bay Buccaneers, caused a major controversy with his anti-vaccination views.
Tennis player Novak Djokovic made headlines around the world after he traveled to Australia for the Australian Open despite not being vaccinated against COVID-19.
Djokovic originally got a medical exemption to getting the vaccine to compete in the Australian Open. But, he did not qualify for the medical exemption to Australia's vaccine requirement to enter the country. After a battle in court, Djokovic was deported from Australia and not allowed to compete in the Australian Open.
Kyrie Irving's Vaccination Status
Clearly, Kyrie Irving's vaccination status is a source of controversy for many. But, now you understand the situation and how vaccination status affects professional sports.
Are you looking for more information about sports and more? Read through a few of the other great posts on this website.