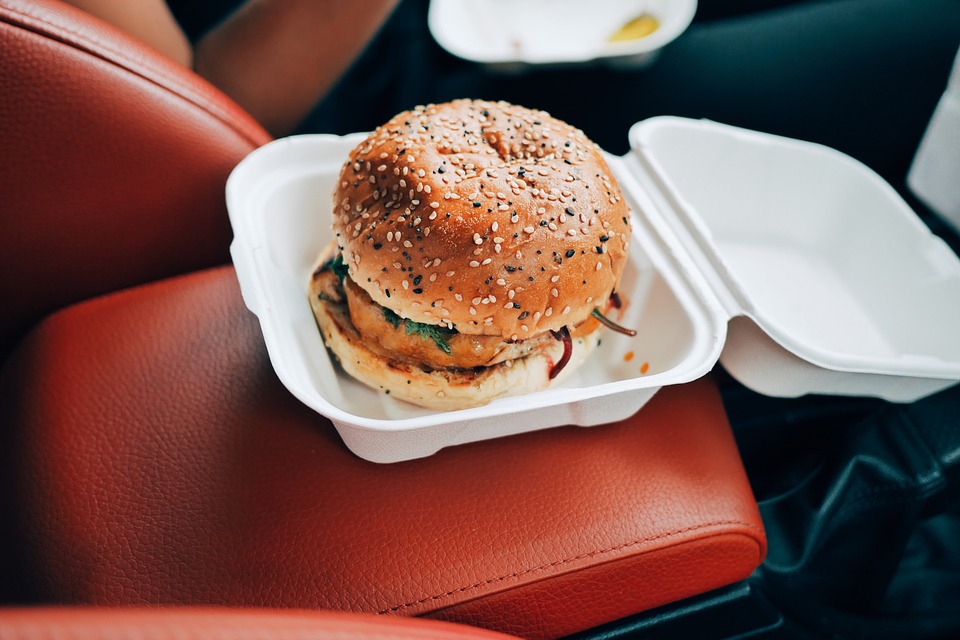 In this Post-Covid world, the food business is really affected by the lockdowns. Now the takeaway and open dining is becoming a new norm. Although takeaway business already exists before the COVID-19, in 2021, the importance of the takeaway food business is rising. Now, people are looking to get fast food directly from the restaurant instead of looking for dining. 
But as the demand for food takeaway raises, the competition is also getting increased. Now, there are plenty of options for people. So why will they come to you? You need to focus on the "Why" to successfully run a food takeaway business. 
But one of the biggest challenges that every food takeaway business face is often the time they consume to prepare the food. Customers not only look for uncompromising quality but also want to get their food in the minimum time. 
Therefore, here you need to look out for the cold room suppliers for the cold storage and preserve your food effectively. But this single solution cannot help you to run a food takeaway business successfully. So what to do? Here, this blog comes up with the top efficient ways that can help you to grow your food takeaway business easily. 
What are they? Let's know below. 
Ways to Successfully Run Food Takeaway Business 
Running a successful business isn't an overnight success. You need to work hard and build an effective strategy that lets you run a successful food takeaway business. A basic way to step forward is to know the common challenges your customers face. 
Remember, in the B2C business; you must need to look out for the customer solution to let your business thrive. So how to do it? By implementing the common efficient ways, you can successfully run a food takeaway business. 
Be Expert in Your Food Niche 
The first and the foremost important part is to make sure that you are an expert in your food niche. If you know or you hire the best chef that can bring exciting taste, then you can win the game easily. However, be sure that your taste isn't similar to other top-notch food businesses. This can help you to generate maximum sales. 
However, ensure that your food niche is popular or a unique item that customers crave to have. Before you successfully launch your business, ensure that you test your dish on several customers. 
In the food takeaway business, apart from taste, speed is the main element that matters. If you are good at making tasty food but lacks in providing the food in the given time, your customers will prefer others. Therefore, you just need to pre-plan your ingredients and ensure that you are ready to handle the maximum loads effectively. 
Pricing is one of the biggest factors that can make or break your business. You must need to offer discounts and deals that can help you to get an edge over others. This can easily help you to successfully run a food takeaway business. However, ensure that when setting prices, you know about the current market. 
As a new business owner, you just need to target the specific market and need to generate maximum sales to let the customers get awareness about your brand. You cannot make your business successful until you develop a good taste amongst a certain audience.