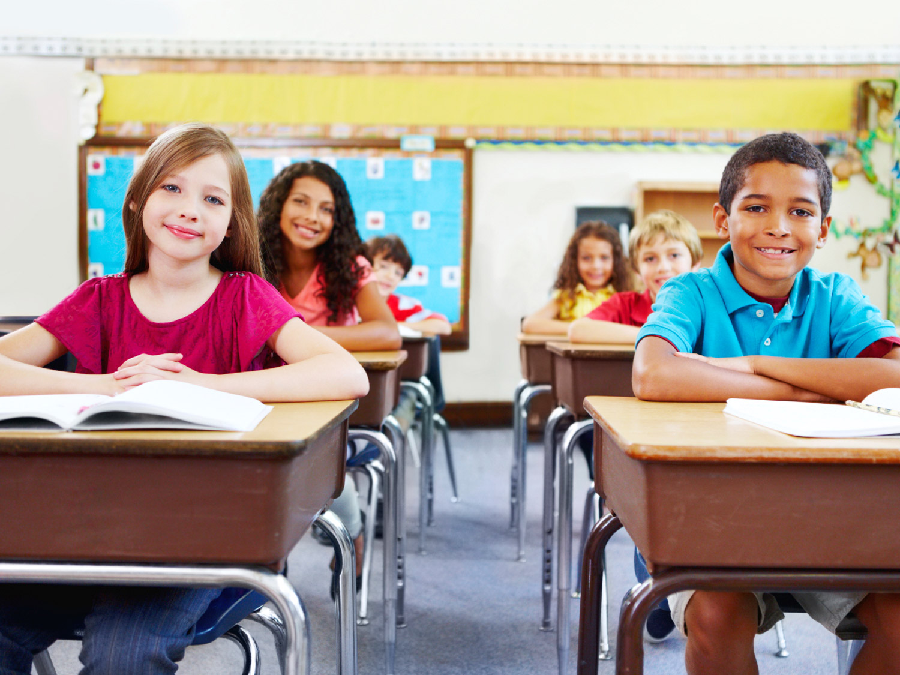 Let's face it. Not everyone has the luxury to complete a degree within four to five years. Student loans only make it worse. In the United States, the average student loan debt is already almost $40,000. Those who want to earn a bachelor's degree may have to borrow at least $30,000.
If you want to specialize but don't have the time or the money to go through the traditional educational route, then perhaps the following courses will interest you:
Dental Assistance
Dental assistants work alongside general dentists, oral surgeons, and orthodontists. They may be responsible for taking X-rays and other diagnostic examinations, assisting the patient in their chair, handing and disinfecting tools and supplies, and performing administrative duties.
According to the Bureau of Labor Statistics (BLS), the demand for dental assistants could grow by 7 percent between 2019 and 2029—much faster than other occupations, which illustrates the incredible need for these professionals.
Moreover, dental assistance can be a stepping stone to pursue more advanced studies. After a few years, an assistant can enroll to become a dental hygienist and, ultimately, a dentist.
A dental assistant can take home around $39,000 a year, but the best ones can earn up to $48,000. When it comes to certification, it depends on the state. Some may require you to get a license. But even if your location doesn't, a certificate can help you land better opportunities in the field.
Duration of the study: A dental-assisting program can take as short as 10 weeks to complete.
Beauty Courses
The job outlook for makeup artists, cosmetologists, and other aesthetic experts is bright. The BLS believes that this industry will experience a job employment growth of 13 percent from 2016 to 2026. Within this period, almost 200,000 jobs will be available.
Many factors affect the increased demand in this profession. The first one is disposable income, which means Americans have more funds to spare for wants. Second, more people are paying attention to their health and wellness. Feeling and looking good now becomes a form of self-love.
Third, this is the social media age, where people want to appear great in front of their cameras. Lastly, this industry seems to have a high turnover rate. Businesses constantly need new workers, although beauty courses also allow one to set up their own salon or studio or even work as a freelancer.
Duration of the study: This varies according to the actual beauty course. However, it usually ranges between 6 and 24 weeks.
Google Professional Certificates
Google recently launched its professional certificate programs, which aim to disrupt college education in the United States by providing in-demand courses such as UX (user design), data analytics, and project management at a price that's way less than what one spends in a college or university.
You can take these courses even if you have no college degree or experience in any of the fields mentioned above. Moreover, you can use these to bridge the skill gap, retool yourself, or shift to a different career, preferably in tech. These options are also free, but since these are available only in Coursera, you may have to subscribe to the site monthly for $49.
Nevertheless, the average cost per course is still less than $300. Google also offers need-based scholarships and partners with over 120 employers.
Duration of the study: You may be able to complete these Google courses in six months.
Culinary Arts
If you love to cook and you want to make it your career, you do have two pathways: certification and degree. Both are similar since they touch on the same fundamentals.
However, a certificate course is a lot shorter. You may be able to complete it in between 8 months and one year, depending on the specialty. If you already have some background, a course, say, in pastry or French cooking may take only a few weeks.
Meanwhile, you may complete a culinary arts degree in two to four years. The significant difference in the duration lies in the coverage of the course. A degree will tackle other aspects, such as hospitality management and marketing. It may also involve on-the-job training.
When it comes to industry demand, the BLS said the need for chefs could grow by over 5 percent between 2019 and 2029. The median salary is around $63,000, according to PayScale. Better-paid chefs can earn almost $95,000.
Duration of the study: It can be about a year or less for a certificate.
Taking these courses doesn't mean that obtaining a degree is worthless. Rather, you can view it as an alternative pathway when you're struggling to make ends meet, want to change careers fast, or don't want to wait a long time to earn money.