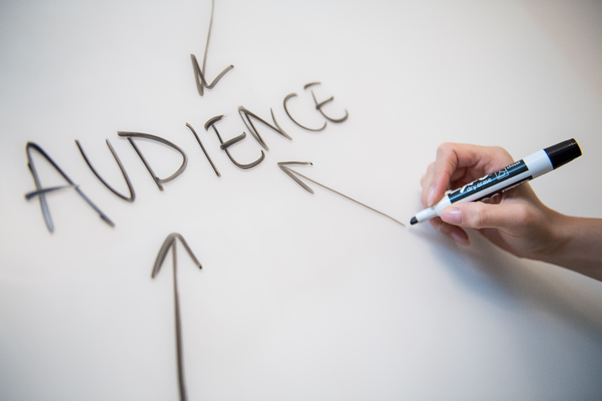 Magento and ecommerce are inseparable. It is widely regarded as the world's leading ecommerce platform. It allows you to customise and extend your platform, but more significantly, it provides security that other ecommerce frameworks cannot. It allows us to create new modules and enhance existing capabilities to meet your demands. Don't just take our word for it, ask our clients who use it, it must mean something.
A SINGLE SIZE DOESN'T FIT ALL
Each Magento project we work on is unique. We understand that one solution does not fit all, which is why our specialised staff creates customised solutions to meet your needs, whether you have a hundred or a hundred thousand things to offer. Not only is it the most popular ecommerce platform, but it is also the most well-known open-source ecommerce platform, which means that there is always someone working on the most cutting-edge technology for us to use.
There is a rationale for everything we do, and our ecommerce solutions are no exception. From scoping and wireframing through development and testing, we base all of our solutions on ecommerce best practises. This not only gives you the best of both worlds in terms of design and development and blogger outreach services, but it also balances the demands of your customers with the needs of your business users.
We're proud of our employees; they're the gears in the machine, which is especially appropriate for our technological staff. They speak Magento, thus no product is too difficult for them, even if it comes in a rainbow of colours and a wardrobe of materials. Our developers are not just enthusiastic about code, but also digital marketing experts. We make certain that all our websites can expand with you, especially if that involves backend integration to synchronise all of your solutions.
TEST, SUPPORT, AND HOSTING AS A COMPLETE PACKAGE
We care about our clients and their experiences, which is why we don't just create you an ecommerce site and then lock you up with lions. We conduct extensive testing before launching every website. We put on our white coats and goggles, much like in a laboratory, and evaluate your site from both your and your customer's perspectives. This ensures that any minor changes can be made before your website goes online. We don't just leave you to it after it's released. Our staff will maintain and host your website to minimise downtime and keep it up to date with the newest technology.