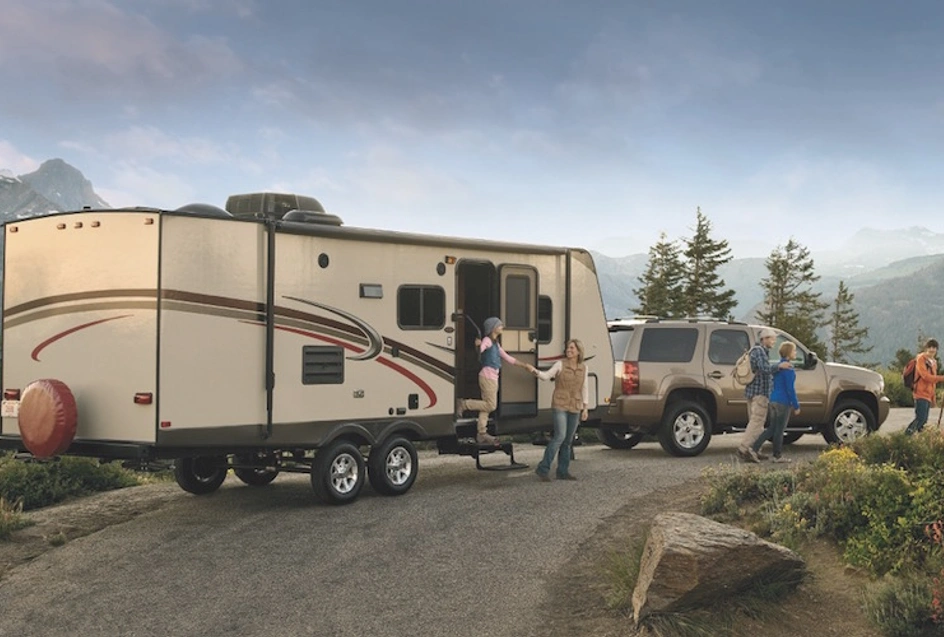 Going out on a road trip in a motor coach can be a great way to see the country and spend time with family or friends. It's important to do some planning and preparation before you hit the open road, though. Here are some tips to help you get started:
Decide where you want to go. This may seem like a no-brainer, but it's important to have a general idea of your destination before you start planning anything else. Do some research on the area you're interested in and figure out what kind of attractions and activities are available. You should also consider the weather conditions and any road construction that may be taking place.
Make a packing list. Once you know where you're going, it's time to start packing! Make a list of all the items you'll need for the trip and check them off as you pack. Be sure to include essential items like clothes, toiletries, and first-aid supplies. You should also pack snacks and drinks for the road.
Prepare your vehicle. Before you head out on the open road, it's important to make sure your vehicle is in good condition. This means getting an oil change, checking the tires, and making sure all the fluid levels are where they should be. You should also pack a safety kit with items like a flashlight, jumper cables, and a first-aid kit.
Plan your route. Once you've got all of the logistics taken care of, it's time to start planning your route. map out the major stops you'll be making and take into account things like rest stops, gas stations, and restaurants. It's also a good idea to have a backup plan in case of road closures or detours.
Sit back and enjoy the ride! The most important thing to remember when taking your motor coach bus on a road trip is to relax and enjoy the ride. With a little bit of planning and preparation, you'll be ready for anything that comes your way. So sit back, relax, and enjoy the open road!
What to do when your motor coach bus breaks down
If your motor coach bus breaks down, there are a few things you can do to make the situation a little less stressful. First, try to stay calm. It's important to think clearly so you can assess the situation and figure out the best course of action.
If possible, move the bus off to the side of the road. This will make it easier for other vehicles to see and avoid hitting your bus. Once you're safely off the road, turn on your hazard lights to warn other drivers.
If you have a cell phone, call for help. If you don't have a cell phone, try to flag down another vehicle and ask them to call for help. Either way, you'll need to wait for a tow truck or another type of assistance to arrive.
In the meantime, try to make yourself and your passengers as comfortable as possible. If it's safe to do so, get out of the bus and stretch your legs. You should also drink plenty of fluids and stay hydrated.
Once help arrives, they'll be able to assess the situation and get you back on the road. In the meantime, try to relax and stay calm. With a little bit of patience, you'll be back on your way in no time!
Where are the best places to tour on a motor coach bus?
The country has a lot of great places to visit, so it can be tough to decide where to go on your next road trip. If you're traveling by motor coach bus, here are a few of the best places to tour:
The Grand Canyon– The Grand Canyon is one of the most popular tourist destinations in the country. Located in Arizona, this natural wonder is a must-see for anyone traveling by bus.
The Niagara Falls– The Niagara Falls are located on the border of Canada and the United States. This spectacular sight is sure to take your breath away.
The Statue of Liberty– The Statue of Liberty is located in New York City and is one of the most iconic landmarks in the country. This is a great place to visit if you're interested in American history.
These are just a few of the many great places to tour if you're traveling by motor coach bus. With a little bit of planning, you're sure to have a great trip!