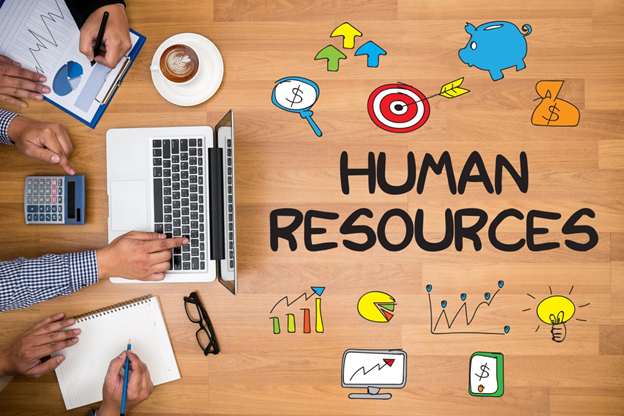 If you're looking for an indicator of how a company is run, look no further than its human resources (HR) department. This is the department that handles many of the company's internal affairs and employee relations.
Globally, HR is a business with a $19.38 billion market size. It's a valuable component of any company, so you need to constantly re-invest in it.
But how does HR make a difference?
The tips below will explain why having a quality HR department is so beneficial for your business.
They Take Care of Payroll Issues
Payroll is one of the biggest areas of human resource management to keep track of.
Payroll should always be accurate and on time out of respect for everyone that works in the company. It's easier to have happy and loyal employees when they don't have to worry about discrepancies with their paycheck.
A quality HR department will come up with systems for logging hours, noting days off, deducting taxes, and making sure checks and direct deposits go out on time. This, alone, is worth the investment in a strong HR department.
You'll Improve Employee Retention
Workforces in the United States have a more than 57% turnover rate. If you can reduce the turnover rate in your company, you build continuity and engagement.
HR has a hand in this since they're integral in shaping and enforcing company culture.
Employees will feel cared for and content knowing their issues are handled by professionals. Human resources create a necessary barrier between employees and management and put checks and balances in place.
Employees will appreciate having some recourse if they have a grievance or feel like they were mistreated.
HR also facilitates employee benefits. All of these matters combine to increase retention and prevent unnecessary turnover. It's easier to do business for the long-term when you're growing with the people that have been with you for years.
Good HR Sustains Company Culture
Company culture is the glue that brings everyone together and keeps them on the same page. A quality HR department makes everyone feel included, creates career development opportunities, and keeps the workplace a happy and healthy place to show up to each week.
They're also a valuable resource to consult with when you want to make changes or adjustments to the company over the years.
Your Company Will Recruit Better
Take a hard look at your company's recruiting process so you can bring in the most valuable employees. Your human resources department can take criteria laid out by owners and management, and then use their resources to find the best candidates.
As a result, you waste less time and get the right person in the position the first time. It's easier to hit the ground running with new hires when you made a sound decision upfront.
HR Can Help You With Budgeting and Finance
Use all the resources at your disposal to handle your budgeting and finance. HR departments are useful because they constantly audit your company's use of resources. This helps them find areas of financial waste that can be nipped in the bud.
Your company will become more financially prudent, which can lead to profits and revenue.
Create a Stellar HR Department
The tips above will help you out when you're trying to create an HR department that can make a difference. Whether you want to improve your in-house team or outsource your HR completely, make sure it's a strong area of focus moving forward.
Start with these five tips, and check out our other articles to help you improve your company's performance and results.