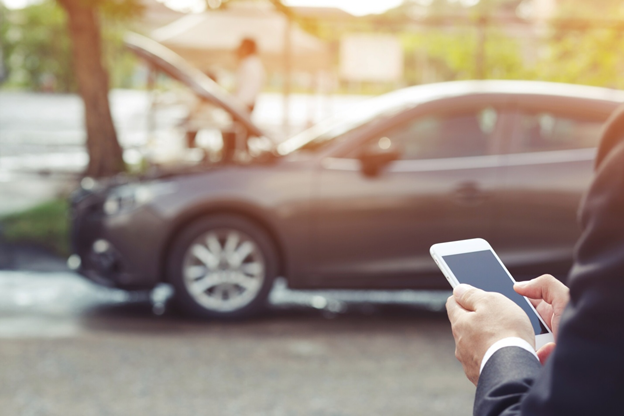 Did you know that there is a tow truck museum in Chattanooga, Tennessee? The International Towing and Recovery Hall of Fame shows a pictorial history of tow trucks doing their job and has restored wreckers, antique tools, equipment, and 18 antique tow trucks.
While no one enjoys being in the position where they have to call a tow truck, there is no denying these workers are often lifesavers. If you're trying to find the best towing company to call, a few factors will help you decide.
Keep reading as we explore what you should look for in a tow truck company.
Do Research
The last thing you want to do is be frantically searching for a towing company in an emergency. When you're standing on the side of the road with your car broken down, you want to know who to call.
Before you need a tow in your area, research local towing companies. This will help you practice responsible vehicle ownership.
Check Out Online Reviews
Online reviews can tell you a lot about a towing company. Do they give prompt service, or will you be stranded for hours?
When you're already stressed because your car broke down, ensure that you choose a company known for excellent customer service. The best towing company won't add additional stress to your day.
Be Aware of Hidden Costs
Make sure to ask about the various costs you might encounter. Many tow trucks have a "hook-up fee." This is the cost of simply hooking your car up to the tow truck.
They might also charge per mile for the distance towed. Be sure to ask about what is covered in the quote given. When you get your car to the shop, you don't want to find out that you owe your tow truck more money because of the distance driven.
Look for a company that offers honest and upfront pricing.
Do They Help With Abandoned Cars? 
Different states have different laws about abandoned cars. If a vehicle is abandoned on your property, you might be responsible for the towing fee. However, in other states, the cost is taken on by the state.
In some states, the police will arrange the tow. However, in other states, you will need to; but you want to be sure to follow the law surrounding abandoned cars in your state. Knowing the laws will help you talk to a towing company about the vehicle and getting it towed.
You want to be knowledgeable, and you want a towing company that is just as knowledgeable so that they can help you.
Valid Insurance and Licensing
If you need to get your car towed, ensure the towing company has the right certificates and is insured. If something happens in transit, you want to ensure your vehicle remains covered.
You also want to make sure that the tow truck that arrives has the right company logo on it. This is a safety issue and ensures that the person helping you isn't someone actually looking to harm you.
Find the Best Towing Company Today
No one wants to be in a situation where they have to call a tow truck company. However, doing your research today will ensure you can call the best towing company if you do need a tow.
Was this article helpful? Let us tow you over to more articles across our website with helpful tips and tricks.