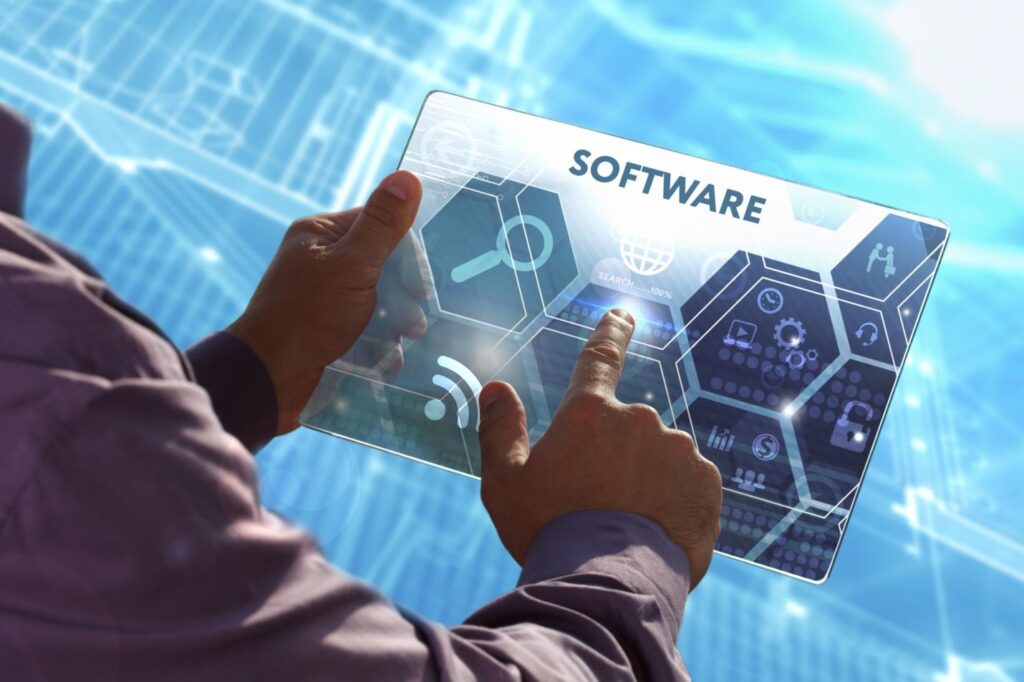 When your business is just starting out and you're looking for some tech support, it is easy to choose a first vendor that looks nice on paper. However, the process will look quite different when you are considering software vendors for ongoing applications.
There are a number of steps you should go through to find the right software providers for your business. You should be working with a team of professionals that you trust to deliver what they promise.
Keep reading for some helpful advice on how to pick software vendors that are good for your business.
Define Your Needs
You need to take the time to define your needs. What type of software do you need? What are your business goals? Are you looking for a cloud system or one that you can install onsite?
For example, do you need a WMS system or a warehouse management system? When you know exactly what you need, you save time by skipping those vendors that don't have it.
Do Your Research
When looking for software vendors, businesses should do their research to ensure they are getting the best possible deal. This means looking at a variety of factors, such as the vendor's reputation, the quality of their products, and the price.
It is also important to make sure that the vendor you choose is a good fit for your business. This means considering things like whether they offer support and training, and whether their products are compatible with your existing systems.
Consider the Total Cost of Ownership (TCO)
Software costs can quickly add up, so it's important to factor in the total cost of ownership (TCO) when selecting vendors. TCO includes not only the initial purchase price but also the costs of training and support, customization, and integration.
To get the most accurate TCO estimate, work with the vendor to create a detailed implementation plan. This plan should include a list of all hardware and software needed, as well as any third-party services required.
Once you have a plan, you can request cost estimates from multiple vendors to compare and choose the best choice. It's often smart to work with options for software providers so you can make comparisons.
Evaluate the Vendor's Customer Support
When evaluating customer support, consider their response time, availability, the accuracy and helpfulness of the support, and how they were able to resolve issues.
Customer support should be a top priority when selecting a software vendor. Make sure to specifically assess their customer support in relation to your business needs to ensure a good fit.
Ask Your Friends and Read Online Reviews
When looking for software for businesses, ask for recommendations from people you know. They could be family members, friends, neighbors, or colleagues. You trust them so they're not going to point you in the wrong direction.
You can also read online reviews, which can be really helpful as long as you stick to third-party websites that are known for credibility.
Pick Software Vendors for Your Business Today
If you're looking for a complete guide on how to pick software vendors, look no further. This guide will tell you everything you need to know in order to make the best decision for your business.
With this, you'll be able to find the right software vendor for your specific needs, and you can make an informed decision that will help your business succeed.
Looking for more articles on the many faces of life? Maybe we can help you with another guide like this one. Read on!