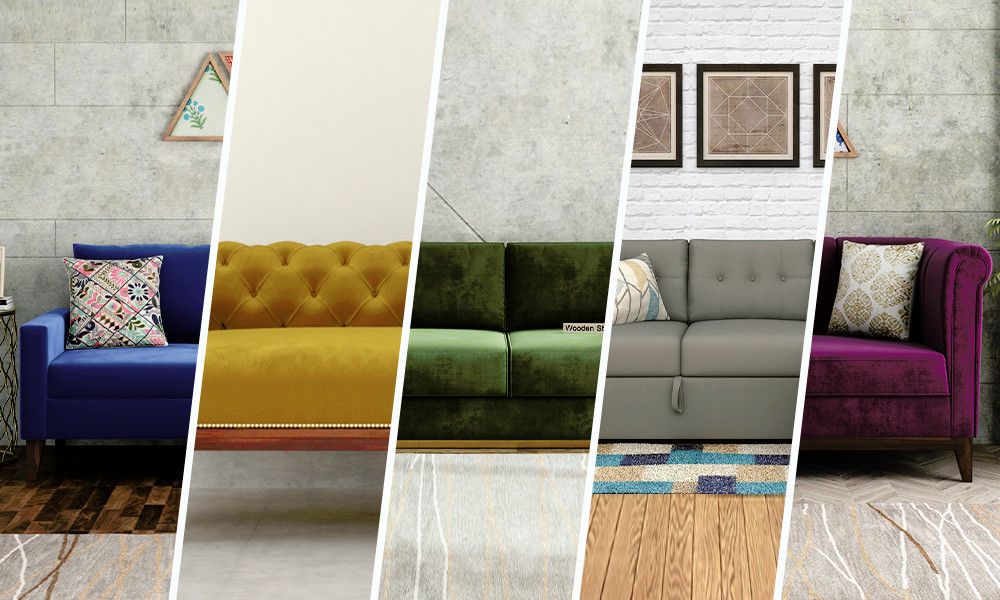 A home is not a home without a sofa. It's the one piece of furniture that we all use and need on a daily basis, whether we're watching TV, taking a nap, or entertaining guests. But with so many options on the market, it can be hard to decide which type of sofa is right for you. In this blog post, we will explore the benefits of investing in a customized sofa. From comfort to style and everything in between, read on to learn more about why a custom sofa might be worth the investment for your home.
What are customized sofas?
Customized sofas are those that are designed according to the specific needs and preferences of the customer. They may be made from different materials, such as leather or fabric, and can include features such as built-in storage or reclining mechanisms. Customized sofas can be more expensive than ready-made options, but they offer a unique piece of furniture that is tailored to the customer's individual needs.
How are they made?
The process of creating a custom sofa begins with an in-person consultation with a design professional. During this meeting, you'll discuss your style preferences, needs, and budget. Once the details are finalized, the design team will create a 3D rendering of your proposed sofa. If you're happy with the design, the team will then begin construction.
The entire process usually takes about 6-8 weeks from start to finish. Custom sofas are made to order, so you'll need to be patient while waiting for yours to be completed. However, the end result is worth the wait! You'll have a one-of-a-kind piece of furniture that's specifically designed for your space and needs.
What are the benefits of investing in a customized sofa?
If you are looking for a sofa that is truly unique and fits perfectly into your home, then investing in a customized sofa may be the right choice for you. Here are some of the benefits of investing in a customized sofa;
You get to choose the exact size, style, and materials that you want.
You can have the sofa made to your exact specifications, so it will fit perfectly into your home.
You can choose from a wide range of fabrics and finishes, so you can find the perfect look for your home.
You can be sure that your sofa will be made with high-quality materials that will last for years to come.
You can have peace of mind knowing that your sofa was made just for you and is completely unique.