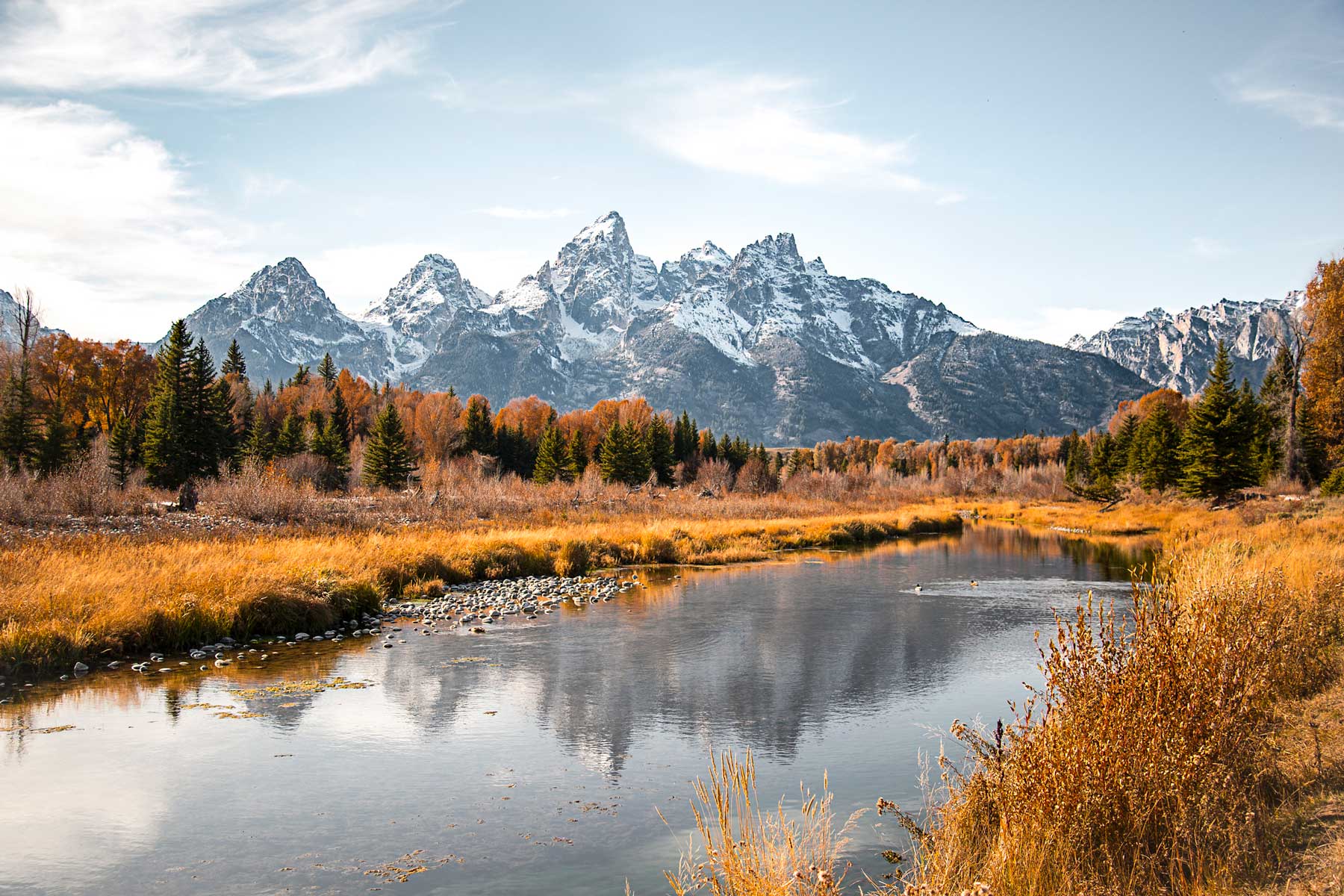 It is midway through the fall and people are even more excited to go out. If you were locked down during the pandemic, you may have been looking forward to this. Or if you are a family who chose to stay home, then going outdoors is something you have been planning to do. 
Fall is also the perfect season. The scorching heat is over, and a chill in the air can be felt with some sunlight. A very comfortable weather for outdoor activities. You don't have to wear that much, casual and sporty attire will get you through the day. Autumn is the perfect season to go outside.
If you or your family are planning to do something fun, you still need to consider the pandemic. In reality, this is the reason why many still choose to stay indoors. Since the virus is known to easily spread in enclosed places, going outdoors is the safest option. This article will discuss many nature-centered activities. Things that you and your family can enjoy. Not only are they fun, but they are COVID safe as well.
Family Nature Tripping Tips During the Fall
Mountain Biking
Riding a mountain bike en route to the nearest forest is not only safe, but it is also very good for the body too. Aside from the health benefits of bike riding, the scenic view of the Fall adds encouragement to this activity. This is a very socially distant activity so you can bring friends and family along on their own bikes. There is definitely no risk of getting the COVID-19 virus. 
With a delicious prepacked snack, you can park at the mountain top and enjoy the view. Have snacks and a few laughs with friends. You do this while overlooking the colorful autumn trees. A moment that will build beautiful memories.
Hiking
Taking a hike is another way to enjoy nature's forest. It is fun to feel the crunch of dry leaves under your feet while listening to the birds whistling. The forest, a place known for its serenity and fresh air, is definitely a COVID-free place. You can bring family members along with you. Or you can invite friends who are COVID-free to enjoy this activity with you.
You can also pack some picnic lunch, then find a nice spot to eat. You can also play some forest games or just relax and enjoy the view. Walking is also good for the heart, and breathing some fresh air is good for the lungs. Then expect to enjoy breathtaking moments as you reach the mountain top.
Keep Memories
Autumn features one of the most stunning views in all 4 seasons. This makes it a good idea to go to where trees are and take pictures. Take different selfies and group pictures and post them on your social media. Artists can also get some canvass or a sketchbook. Then begin to create their masterpiece while enjoying the full autumn view. The photos you keep and the art you create will last a lifetime.
Run the Trails
No doubt that running or jogging is one of the best exercises available. Running is an "aerobic exercise" that is very good for the heart, lungs, and muscles. And it gets even better when you do it while surrounded by nature. With the beauty of autumn, you are sure to run a longer distance.
Family Camp
Nature camping means not only spending a few hours or a day around nature. It means enjoying a night being surrounded by autumn trees and breathing the cooler breeze of air. As this is very comfortable weather you may not notice the hours you will spend on setting up your camp. This is especially a COVID-free activity because you will be with family and the same people at home. A perfect time for family bonding.
There are so many things to do while camping. You can play games with the kids, cook meals together or do more tree plantings. An activity that is perfect to do during Fall. A good teaching time between parents and kids. You can talk about the importance of plants and trees. Make your kids learn about the process of planting trees. Together you can do tree planting and fertilization of trees. Then you can teach your kids about how trees grow and how trees contribute to the environment.
Here you can read paper books instead of eBooks. Play your guitar and perform unplugged music with the family, rather than using Spotify. And exchange stories with the family instead of exchanging emails. Moments that you and the family will treasure forever.
After all these activities, not only will you go home relaxed and refreshed. Your kids will come home with new knowledge about the environment. Valuable lessons that they can carry on and teach their future kids. It is also a good opportunity to be tech-free even for a day. You can surely see for yourself that family, nature, and autumn are all perfect combinations.