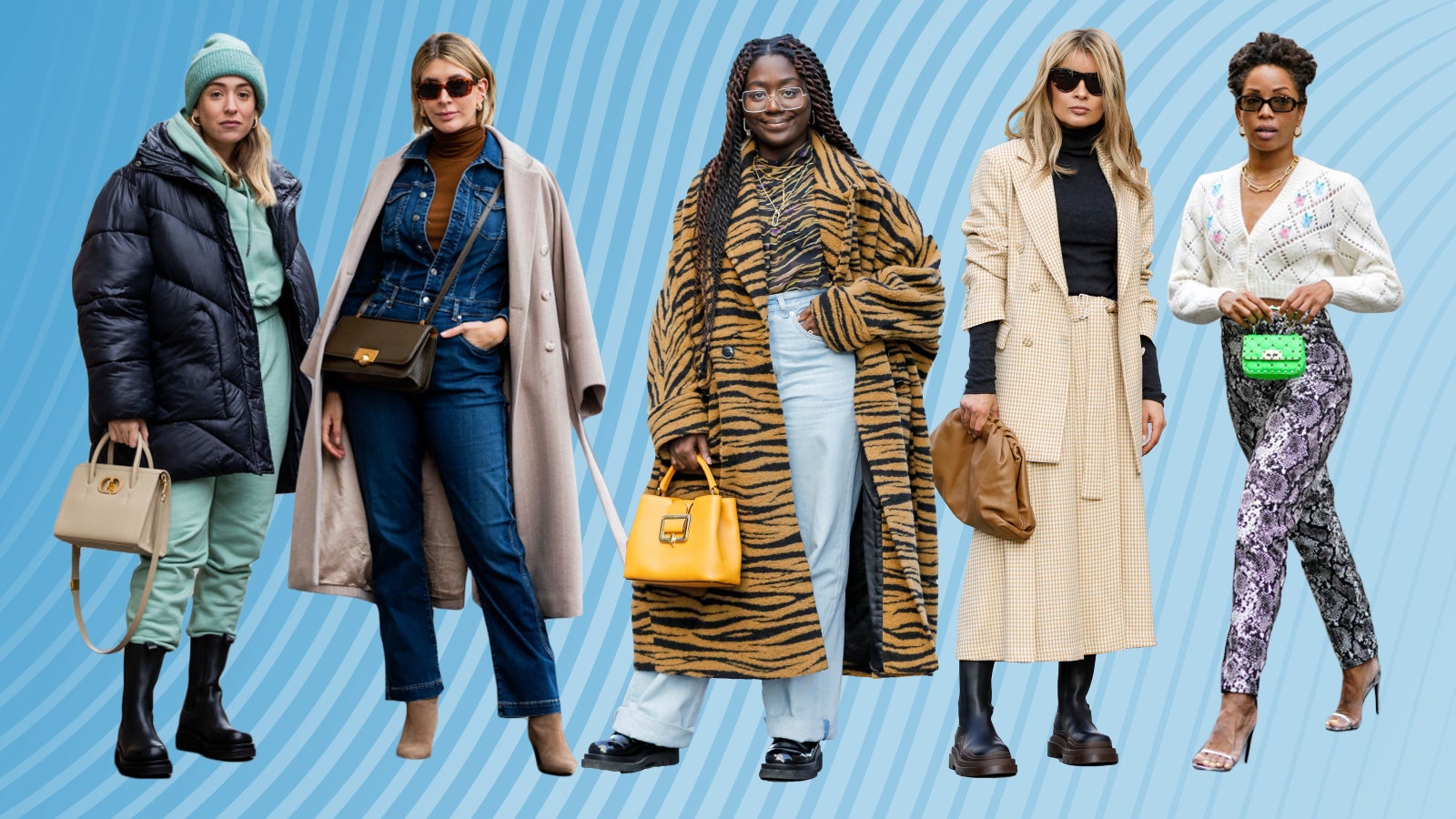 Our lifestyles are often defined by our social events, how we stay in shape, the products we use, our beliefs, and the clothes we wear. Let us look at five of the top lifestyle trends in these areas. 
House Parties and Events 
In the past year and a half, the covid-19 global pandemic has forced plenty of food and entertainment establishments to close down. And those that have remained open currently find themselves working at half of their regular hours and even fewer employees. Still, as the old saying goes, "if you cannot go to the party, you should bring the party to you," many people have managed to adapt and continue with their lives. 
From a lifestyle perspective, this entails holding celebrations and other events within the comfort and safety of your own home. As such, many homeowners are investing in family room furniture, fully-equipped kitchens, and a long list of other accessories. Along with bringing a renewed sense of style and better living, they provide the perfect environment for a birthday, a company affair, or any other work or family gathering.
Customized Digital Fitness
As of 2021, there are probably hundreds of health and fitness channels on YouTube. And while some are probably a waste of time or a possible risk to your physical health, a few of them will actually help you lose weight, get in shape, and be the best version of yourself. And to make it even better, they are free, no matter how many hours you watch. 
This represents a monumental shift in the industry, one defined by inclusion, accessibility, and customization. Whether you are a man or a woman, a teenager or a senior citizen, or a beginner or an expert, in all likelihood, you will find exactly what you are looking for. In addition, you can stay in touch with other viewers and channel owners to help you make the very best of your fitness journey.
Natural Skincare
For beauty, especially for a woman, makeup and other cosmetics have always played an integral role. After all, there is nothing wrong for a woman to make herself beautiful and exuberant for an important event, a girls' night out, or a date with her significant other. This has lead to the exponential growth of the industry and popularized brands like Guerlain, Maybelline, L'Oreal, and Estee Lauder. 
Still, as with the fitness sector, the beauty arena is also going through a noteworthy movement. And that is the ever-increasing importance of skincare and the ingredients found in its many products. 
Instead of makeup, many women today are more interested in natural radiance and glow, especially when it comes from organic, cruelty-free sources.
Acceptance and Breaking Barriers
The idea of lifestyle cannot be fully understood without taking into account societal issues. Some of the most common are gender, race, sexual orientation, family roles, and education. Over time, cities and nations have been defined by their views and policies on gay marriage, women in the workforce, capital punishment, and many others. 
In the 21st century, we find ourselves in troubling times. Along with a raging pandemic, there is political instability and economic downturns.
Yet, it is not all doom and gloom. The many crises we face have led us to accept that we must depend on each other to survive. No matter our culture, language, or individual beliefs, we are all human beings sharing one planet. Hence, we must work hand in hand to move forward.
Multicultural and Progressive
Fashion has always been arguably the most liberal and innovative industry. From the first bikinis back in the 1940s to platform shoes and genderless fashion, it is not afraid to challenge traditional perceptions of what people should wear and how they should behave. Consequently, it is far from surprising to see that it continues to push the envelope in shaping our culture. 
One of the many examples of this is the adoption of different traditions into our own sense of style. Many people in western countries now like to wear traditional Japanese and Chinese garments or oversized shirts and pants influenced by Korean popstars and television icons. In contrast, in Asian metropolises like Tokyo or Shanghai, plenty of people embrace "surfer dude" clothing or European military hats and jackets.
We have taken a look at five of the most relevant fashion and lifestyle trends today. From house parties and customized fitness programs to organic skincare, social acceptance, and progressive fashion, they represent our world views. Moreover, they constitute a guide on the behaviors we engage in and the choices we make.