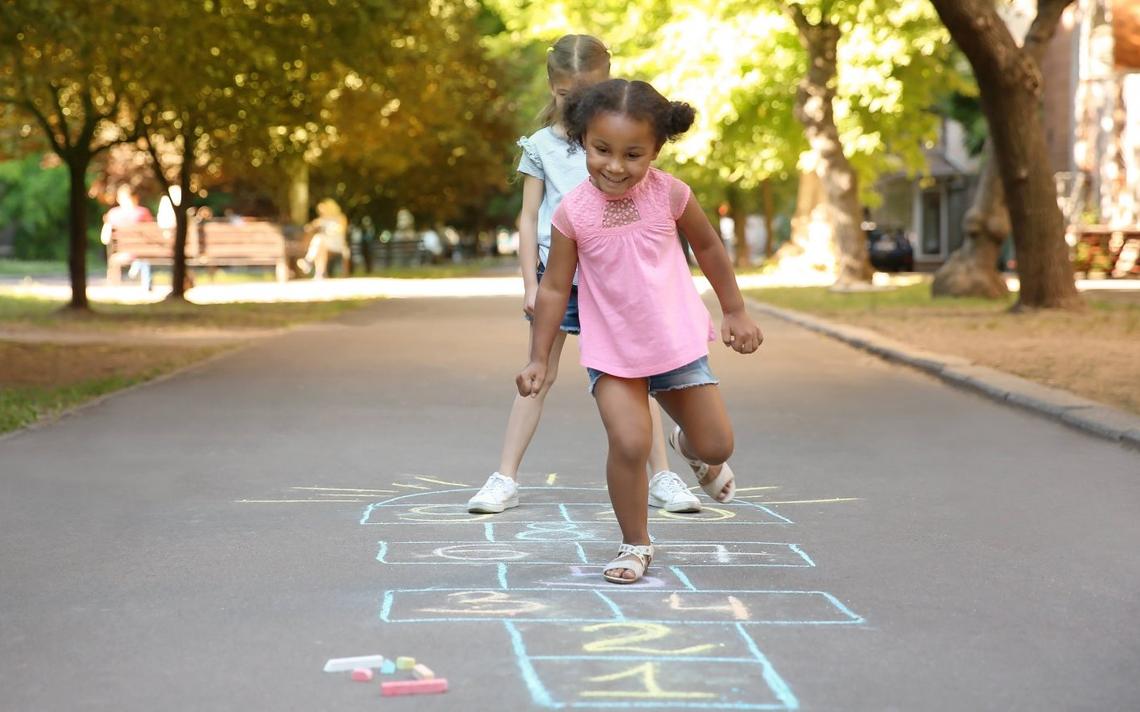 We've already entered the last quarter of the year, and we all know what this means. The holidays are fast approaching. Despite being in a pandemic, we can still make plans to make this season enjoyable (for the second consecutive year). 
Of course, you need to prioritize preparing your home for the cold weather first to ensure you and your loved ones are comfortable and secure. This means scheduling furnace tune-up services, decluttering, working on home repairs and updates, and preparing all the necessary fall maintenance and cleaning tools for your home. 
But this season isn't just about uninteresting work doing home repairs and upgrades. Fall was a fun season before COVID-19 and it can still be a fun season even with the health crisis looming over our heads. 
9 Fun Fall Activities You Can Do with Your Family and Friends During a Pandemic
Once you've already made the necessary preparations to protect your home from the colder months, here are some fun things you can do with your loved ones during fall while keeping everyone safe from COVID-19: 
Trick or Treating
Halloween is one of the things we celebrate during fall. Just because it's COVID-19 doesn't mean you can no longer enjoy it. You can still exercise your creativity by coming up with cool costumes and going trick-or-treating around your neighborhood. 
Decorate your house for Halloween
Halloween would never be complete if you don't hang up a few artificial spider webs or hang several pieces of white fabric around your house. You can choose to do it minimally or you can go crazy with your Halloween decor. Get the entire family involved and have each one make their own spooky stuff to display or decorate.
Apple picking
Picking apples is one of the most common things a lot of people do during fall. You can take your family to a local orchard or go with your friends. Most farms, orchards, and flower gardens offer several fun fall activities for everyone to enjoy. 
Rake leaves into piles and jump in them
Rake the leaves in your yard or garden and gather them in different piles all over the place. Make a fun mess out of your yard by jumping on the piles and throwing them in the air. Trust us, it's a truly liberating experience even if you have to clean everything up again afterward. 
Dine outdoors
Now that restaurants are open, you and your loved ones can have dinner and hang out to enjoy each other's company. Pick a nice place with outdoor dining and set the schedule with your friends. 
Pro tip: Set an appointment to ensure you have a table and check out the menu so you can decide as a group what you want to order on the day you are dining out. It gives you more time to talk and catch up instead of waiting in line and deciding on what to eat right then and there. 
Go on picnics
If eating at restaurants isn't exactly your thing, you can enjoy a nice picnic with your family or friends in a park. The great thing about this is you can enjoy hours of just hanging out together without thinking of other customers waiting for you to vacate the table. 
Go camping or hiking
If you want to take it a notch higher, go on a weekend camping or hiking trip with your loved ones. This is a great opportunity to not just spend time with them but to also reconnect with nature. 
Tailgating
Tailgating may seem different now from what we're used to but with sporting events slowly making a comeback, you can have your friends come over to your yard or a park. Bring a grill for barbecue, some drinks, a few banners, some chairs, and enjoy the games in a safe and controlled environment. 
Go to a drive-in movie or concert
If you're looking for entertainment during a pandemic, you can watch a movie or go to a concert, drive-in style. While drive-in movies aren't new to us, drive-in concerts are. What they are are basically concerts held in open areas with attendees coming and watching from their cars, vans, and trucks, instead of just watching online. 
If you do a bit more research or are highly creative, you'll find that there are a lot of other fun ways to enjoy this season without compromising anyone's health and safety. Just make sure that you always observe the proper COVID-19 protocols when you're outdoors and interacting with people. Let's all do our part to protect each other, so we can all enjoy this season together.
Meta title: Fun Yet Safe Activities You Can Do with Your Friends and Family During Fall
meta desc: Once you're done preparing your home for the cold months, there are fun things you can do with your loved ones during fall while keeping everyone safe from COVID-19. Read on to learn more about them.