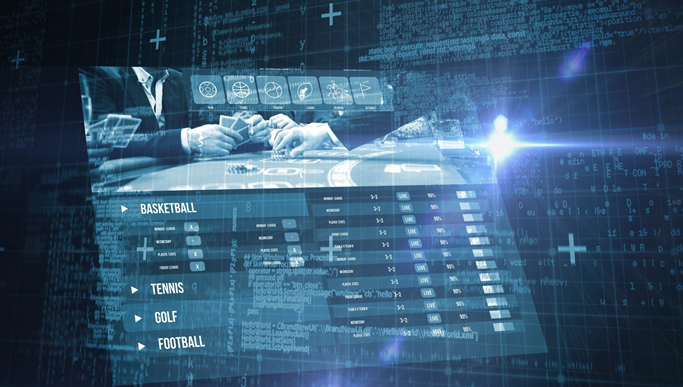 Are you considering getting into the world of sports betting? Sports betting is a kind of gambling that mixes chance with strategy. Many sports lovers enjoy taking a risk and "competing" in their own way off of the field.
Sports betting is fun, but it's still risky. If you're a newcomer, you shouldn't jump right into it without doing some planning ahead of time. We want to help you out.
Keep reading for our top 4 sports betting tips before you get started.
1. Observe First
Before you jump into sports betting, you want to observe both the sport itself and fellow gamblers. You can't win big without knowing how to play the game unless you're lucky.
Take your time and do your research so you can find the right in-person or online betting opportunities for you. Consider looking into online forums for sports betting to get some tips or read winner (or loser) stories.
2. Know Your Players
Beginners sometimes want to only bet on their favorite team. While this is an okay strategy if you know that your team is actually the best, this is rarely the case. Don't let loyalty get in the way of a wise betting decision.
Again, this is where research is going to come in. The most important thing to remember about sports betting is that things aren't entirely up to chance (unlike betting on slots, for example). You have the opportunity to pick and choose teams and players that you think have a better chance of winning based on their previous wins and the stats of their players.
You may get lucky with a "bad bet" every now and again, and you can win big if that's the case, but it's best to aim for teams with good chances even if you don't like them.
3. Never Bet More Than You Can Lose
This is the most important gambling tip that anyone can offer you. Whether you're playing card games in a casino, playing the stock market, or betting on sports, you should never put up more money than you could afford to lose.
Make sure that you have a budget and that you stick to it. None of the money that you're betting should be money that you need for bills or other necessities.
Yes, it's tempting to go all out in hopes that you double your cash, but what if you lose?
4. Don't Put Your Eggs in One Basket
Now you've found the perfect team or player, and you want to put all of your money on them. You're almost sure that they're going to win. Is this the best plan of action?
There are no sure wins in sports gambling. Instead, consider placing a bit of money on several players or teams, so you have some padding. Make sure that you're playing legally when you do this based on the platform that you bet on.
Have Fun With Sports Betting
Once you have the hang of sports betting, it can be a great way to have fun and (if you're lucky) make a bit of extra cash. Make sure to do your research, stick to your budget, and bet wisely!
For more helpful articles about the top trending topics, visit the rest of our site.