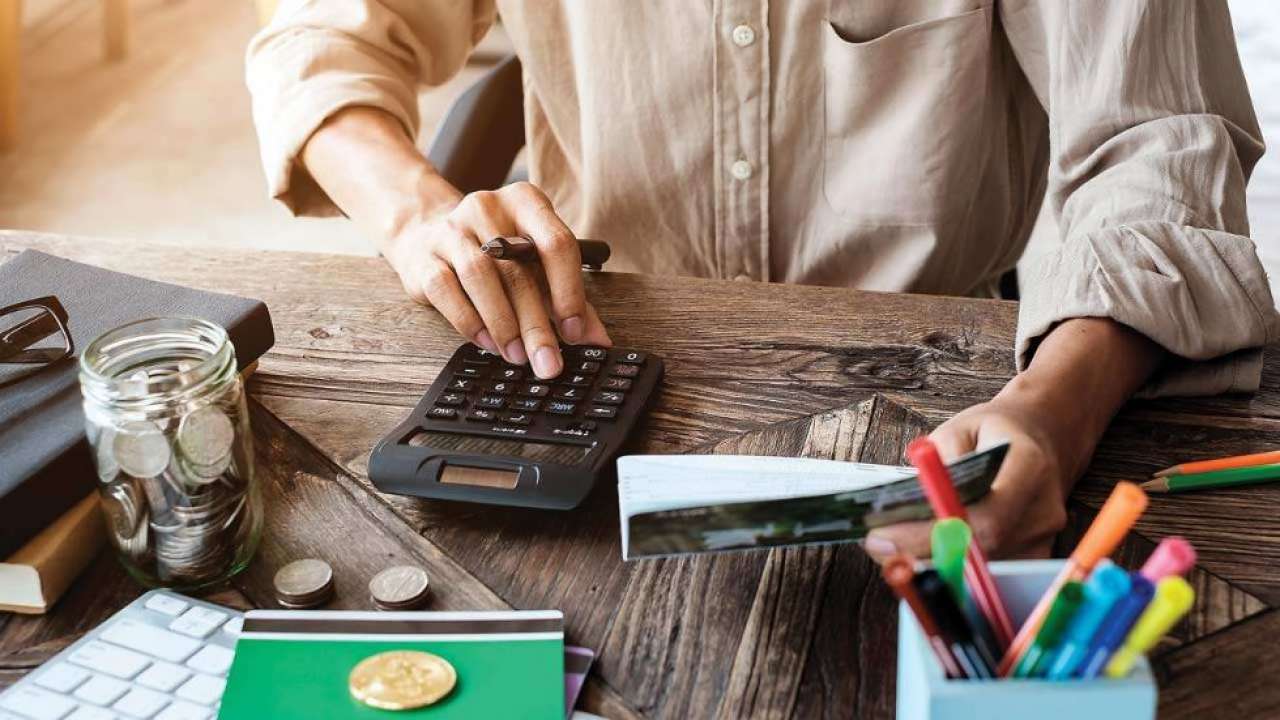 One of the major parts of personal finance is your borrowing capacity. To put it simply, this refers to the amount that a financial institution can lend you when you're planning to purchase any property. Lenders take several factors into account and often have different qualifications for increasing a client's borrowing capacity. All these are considered to prevent anyone from borrowing more than they can repay.
Among the most common factors that lenders use for calculations are liabilities, income, and expenses. Personal loans, car loans, and credit card limits fall under liabilities, which can significantly limit a person's borrowing capacity. By knowing how much you can borrow, you can better gauge what property fits you. To find out more about borrowing capacity and how to increase yours, read the following tips. 
Check credit report
Your credit score plays a major role in determining your borrowing capacity. Lenders are always running credit checks on people applying for credit. Avoid unnecessary delays by readily checking your credit standing. You'd want to check for any errors in the report that could adversely impact your score and chance to get a higher borrowing capacity. You're entitled to one free copy of your credit report annually, which you can obtain from the three primary credit bureaus: Experian, TransUnion, and Equifax. Anyone can dispute any inaccuracies in the credit report for free. If you're from the USA, you might also want to consider the Chime Credit Builder Card which you can use to build your credit score and increase your creditworthiness.
Request for a credit report from the three major bureaus and counter-check them for any mistake. Not all creditors report to all three, so it's best to check the reports carefully. A credit report will include your total debt, repayment history, loans, credit limits, debt arrangements, and personal insolvencies. 
Purchase a house
Buying your own house is certainly an amazing personal goal and a great investment. Many individuals also find this a smart way to build credit. As long as you don't have late payments, you can increase your credit score through your home loan. At the same time, you also get to build equity by purchasing your own home. In simpler terms, you can grow home equity with every loan payment. Both these factors are crucial for being granted more borrowing power.
If this is your first home, we suggest that you find a company that offers several types of mortgage loans for first-timers. This will allow you to choose the right home loan that suits your financial situation and goals. After all, you can build credit and equity if you'll struggle to pay for a mortgage that's way above your pay grade. With higher credit and more equity, you have a bigger chance of borrowing more money. This can be in the form of an equity line of credit or loan. Those loans can give you the money to fund your kid's education, pay medical bills, fund home improvements, and other personal purchases.
Update financial records
Your borrowing capacity can be limited if you have outdated financial records. Such information is clear proof of your financial position to lenders, from income to tax returns. You must keep everything on file. In most cases, a lender will request at least three bank statements and payslips as proof of income. However, these financial records may not suffice if you have a low base salary or you're self-employed. You may be ineligible to get the best interest rates, and your borrowing capacity will be reduced.
Extra sources of income, like stocks and shares and investment properties, might be requested from you so you can borrow a specific amount. Ensure to have all the documentation from both your regular job to additional income sources so the lender can accurately assess your income and earning capacity. 
Ditch the "buy now, pay later"
Many modern shoppers today are inclined to use the buy now, pay later services. This offer can be beneficial in certain instances, particularly if you know how to make your finances work on such services. However, if you're someone who tends to impulse buy or overspend, these buy now, pay later services can drag you down to a huge debt. It can lead to costly late fees that can later harm your credit standing and borrowing capacity.
It can disrupt your entire financial situation if you don't know how to resist these services. Don't get tempted by promotional offers giving 12 to 36 months interest-free. Close down your accounts as soon as you pay your remaining debts so you can boost your chance at getting higher borrowing capacity. 
If you're determined to boost your borrowing power, you need to focus on the top factors: your credit history, expenses, records, and deposit. But since different lenders have different criteria for granting a higher borrowing capacity, we highly recommend that you contact them first. Doing that will give you a clearer idea of how the lender calculates a borrowing power and what you can do to increase yours.