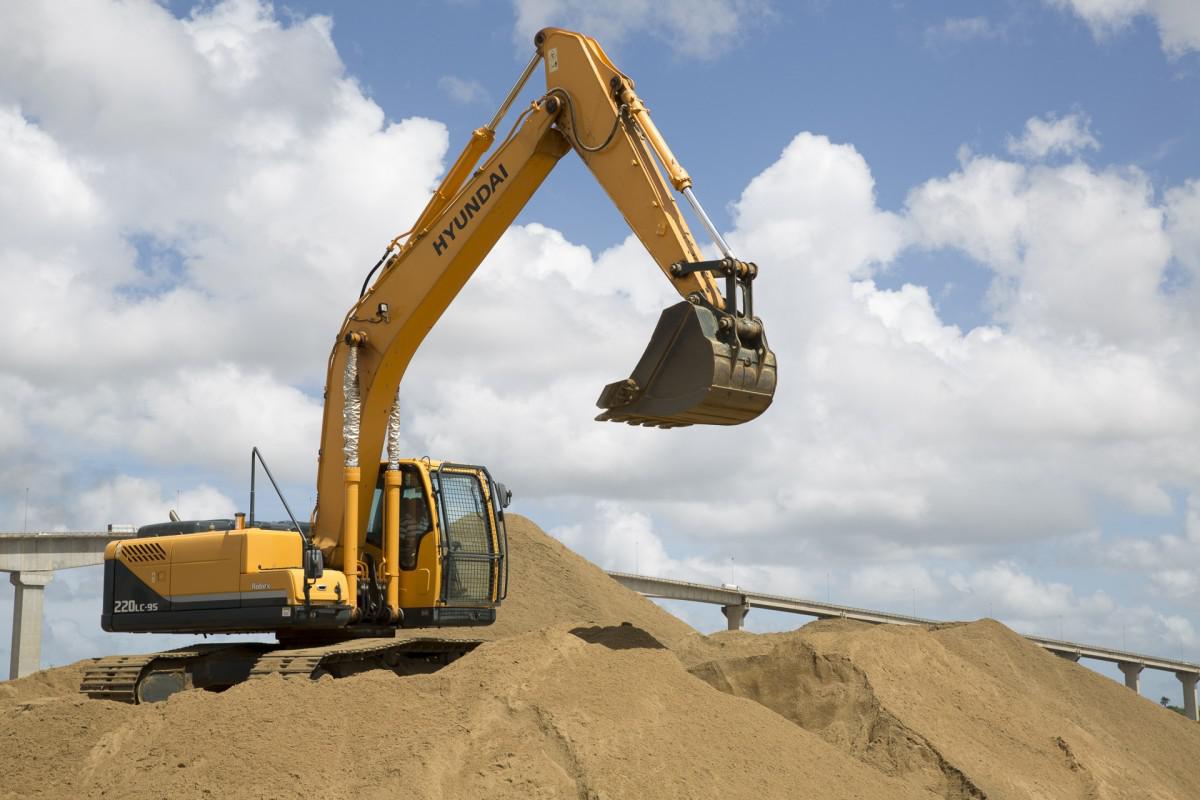 Do you have a project that requires commercial excavation? It's important to choose the right company for the job to ensure a successful outcome. It's not just about digging a hole in the ground – there's a lot more to consider. 
Here are 10 things you should take into account when hiring a commercial excavation in Utah or other states in the US:
Experience

– How long has the company been in business? Are they experienced in projects similar to yours? You should always choose a company with experience to avoid any problems.

Equipment

– Does the company have the right equipment for your project? Do they have enough excavators, dump trucks, and other heavy machinery to get the job done quickly and efficiently? Having the right equipment is crucial for a successful excavation project.

Safety

–

Safety should always be a top priority

when choosing an excavation company. Make sure the company has a good safety record and that its employees are properly trained in safety procedures. The last thing you want is for someone to get injured on your property.

Cost

– Be sure to get a few quotes from different companies before making your final decision. price should not be the only factor you consider, but it's important to make sure you're getting a good value for your money.

Schedule

– Does the company have a good reputation for completing projects on time? If your project has a tight deadline, you'll need to make sure the company can complete the work within that timeframe.

References

– Ask the company for references from past clients. This will give you an idea of what others think of their work and if they would recommend them to others.

Contract-

Be sure to

get everything in writing

before work begins. This will protect you in case something goes wrong during the project. You can check with your local Better Business Bureau to make sure the company you're considering is reputable and has a good contract.

Insurance

– Make sure the company is properly insured in case of an accident on your property. This will protect you from any legal liability if someone is injured while working on your project. You don't want to be held responsible for someone's medical bills or damage to their property.

Warranties

– Does the company offer any warranties on their work? This will give you peace of mind knowing that the job will be done right and that you're covered if something goes wrong.

Communication

– It's important to have good communication with the excavation company you choose. You should be able to get in touch with someone easily if you have any questions or concerns. Be sure to ask about their customer service policies before making your final decision.
By considering these 10 factors, you can be sure you're choosing the right commercial excavation company for your project. Don't hesitate to ask around for recommendations from friends, family, or colleagues who have had similar projects done. With a little research, you can find the perfect company to handle your excavation needs.