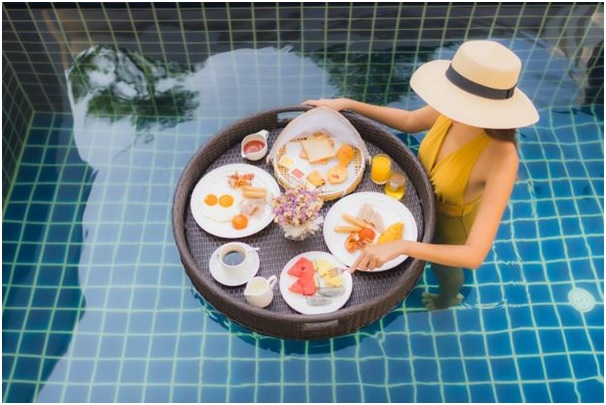 Source: freepik
Lombok is one of the tourist destinations that provide the perfect complete package for tourists. Lombok's natural charm makes this island of a thousand mosques dubbed "paradise on earth."
In addition to visiting various natural tourist destinations, you can try various culinary specialties of Lombok and visit cultural tourism such as traditional villages.
Before leaving for a vacation to Lombok, you should also think about a list of accommodations such as lodging and transportation. But you don't need to worry because there are many hotels with complete facilities available in Lombok. If you are still confused, just choose some of the hotel recommendations below.
Pool Villa Club Lombok provides 16 rooms with a private pool and beach in each room. This villa offers a comfortable, quiet and clean environment. The location of this villa is quite strategic with excellent facilities and services. Even though it takes 60 minutes from the airport, you can immediately relax on the balcony while looking at the view of Senggigi Beach when you arrive at this resort.
If you want to buy souvenirs, you can stop by the Senggigi Art Market, which can be reached on foot for 10 minutes. In addition, this resort is also close to Pusuk Sembalun Tourism Park or Suranadi Nature Park. Some of the activities you can do here are having a romantic dinner with your partner and enjoy the spa facilities. You can choose the treatment you want. There is a spa, body wrap, body scrub, manicure, and pedicure.
This luxury hotel only provides nine rooms, so you have to book in advance if you want to stay here. Its location in the center of Medana makes this hotel very strategic and not far from the city center. This white-dominated hotel offers excellent facilities and impeccable services. Guaranteed cleanliness is also a plus.
Although dominated by white, The Lombok Lodge also provides rooms with all-black interiors.
This hotel has a romantic atmosphere, so it is perfect for those who want to hold a honeymoon. Here, you can also enjoy the beautiful beach and stunning sunset while swimming, eating at the restaurant, or relaxing in your room. The staycation experience at this hotel will be one of the unforgettable holiday experiences.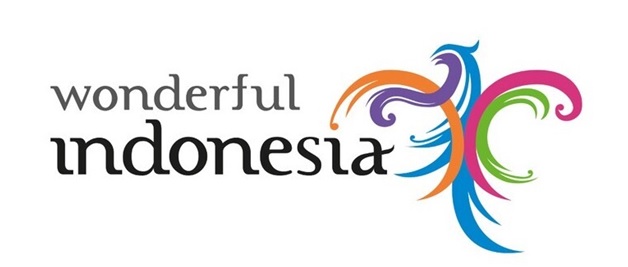 Tugu Lombok Hotel carries a traditional concept in its interior. This hotel, located in the center of Medana, provides 36 rooms with nine room types to choose from. There are Kampong Lombok Bungalows, Ampenan Bungalows, two bedroom villas, Aloon-Aloon, Swarga Villas, Bhagavad Gita Suites, Puri Dadap Merah, Sang Hyang Djiwo, and Sang Hyang Nirvana.
If you want a private swimming pool, it is recommended to choose the type of Bhagavad Gita Suites, Puri Dadap Merah, Sang Hyang Djiwo, and Sang Hyang Nirvana. Pamper yourself by soaking in a semi-outdoor bathtub to relax your body.
In addition to presenting beautiful views, its location close to the beach will allow you to do many activities, such as walking around the beach, snorkeling, diving, cycling, and canoeing.
You can rent a bicycle, motorbike, or even a car to get around Lombok. If you want to buy souvenirs, just stop by the shopping kiosk not far from the hotel.
Kokomo Resort can be an option for those of you around Gili Trawangan. This resort includes luxury lodging that will make your holiday experience even more cool. Kokomo Resort provides 10 rooms, each room is equipped with a private swimming pool. If you choose a 3 Bedroom Pool Villa room, you can visit the white beach only 10 meters away.
Kokomo Resort is close to many tourist attractions, such as Shark Point, Gili Divers Diving Center, and DSM Dive Gili Diving Center. In addition, this hotel is also supported by various facilities such as a garden, swimming pool, private beach, and massage spa.
Whether your trips take you to a long stroll on beaches, delicious cuisines, relaxing spas and resorts or urban attractions, extra research will give you the best experience for your visit. Get to know more about Lombok by visiting Wonderful Indonesia.