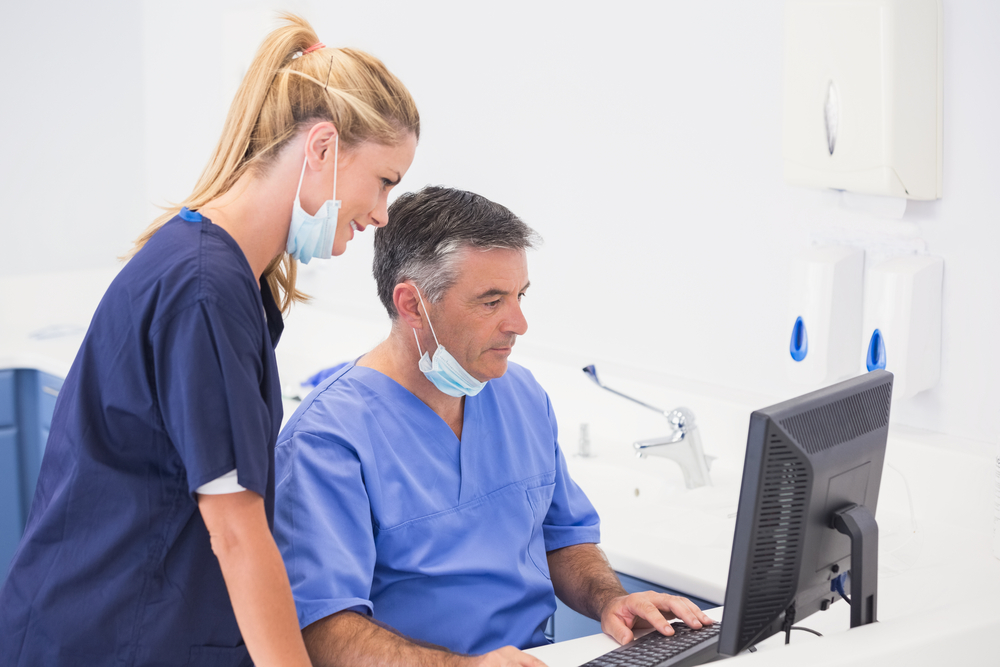 Are you looking for ways to make your dental clinic more attractive to new patients? If so, you're in luck! There are many things you can do to draw in new patients and create a welcoming environment. Keep reading for five tips that will help you get started.
1. Clean and organize your clinic so it looks neat and professional.
First impressions are important, especially when it comes to businesses. If a potential customer walks into a cluttered, messy store, they are likely to turn around and walk right back out. The same is true for medical clinics. If a patient enters a waiting room that is cluttered and unorganized, they may get the impression that the clinic is disorganized and unprofessional.
This can lead to them choosing to seek care elsewhere. That's why it's so important to keep your clinic clean and organized. A neat and tidy waiting room will give patients the impression that your clinic is professional and well-run. Taking the time to declutter and organize your space will pay off in the long run by helping to build trust with your patients.
2. Update your signage and marketing materials to be more visually appealing.
In today's competitive marketplace, it's more important than ever to make sure your business stands out from the crowd. One of the simplest and most effective ways to do this is to update your signage and marketing materials to be more visually appealing.
Use bright colors, bold fonts, and eye-catching images to grab attention and communicate your message clearly. Make sure your branding is consistent across all of your materials, so customers will instantly recognize your business when they see your products or services advertised. With a little effort, you can ensure that your business is noticed and remembered by potential customers.
3. Create a welcoming environment for patients, with comfortable seating and friendly staff
A comfortable and welcoming waiting room can make a big difference for patients. Seating should be comfortable and ample, with a variety of seating options to accommodate different needs.
The environment should be calm and relaxing, with soft lighting and soothing colors. The staff should be friendly and attentive, quick to offer assistance or answer questions. Make sure the reception area is organized and tidy, with magazines and other materials neatly arranged. By creating a warm and inviting space, you can help patients feel more comfortable and at ease.
4. Offer a variety of services to appeal to a wide range of patients
Dental SEO Services can provide a variety of services to appeal to a wide range of patients. One of their services is dental website design. They create dental websites that are not only informative but also visually appealing.
In addition, to help dental practices rank higher in search engine results. Their other services include dental social media marketing and dental email marketing.
By offering a wide range of services, Dental SEO Services is able to appeal to a wide range of patients. As a result, dental practices that use their services are able to attract more patients and grow their businesses.
5. Keep your clinic well-maintained so that patients feel confident in the quality of care they're receiving
The dental industry is becoming increasingly competitive. In order to attract new patients, it is essential to maintain a well-organized and well-maintained clinic.
A clean and professional appearance will instill confidence in potential patients and make them more likely to choose your practice over others.
By investing in your clinic, you will be able to provide the best possible care for your patients and stay ahead of the competition.