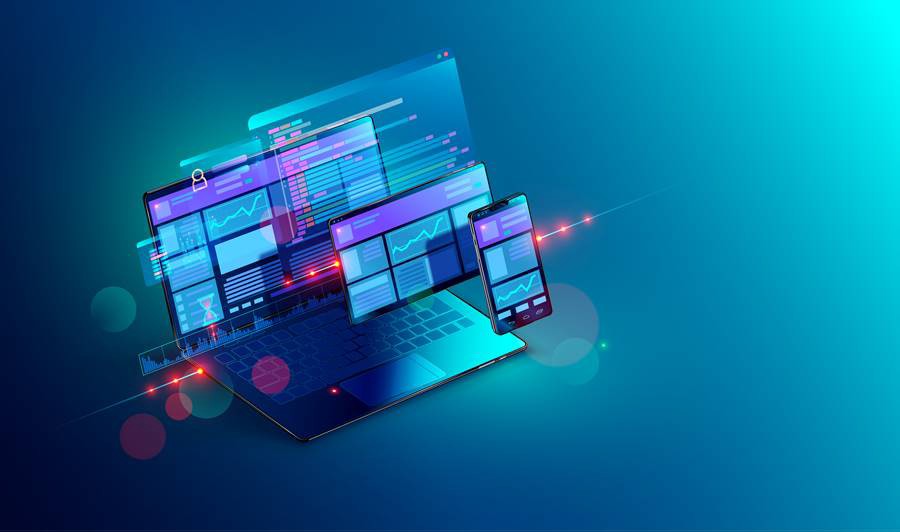 Owning a website requires ongoing care and upkeep, just like owning a home or a vehicle. Your website may require maintenance on a monthly, weekly, or even daily basis, depending on the size of your company.
Your company could lag behind the competition if you don't have a suitable plan in place for website maintenance and support. Set My Site specializes in website management services and also web design for small businesses.
Here are some reasons website upkeep is crucial to your success:


Website security
An open-source CMS like Drupal or WordPress is the foundation of many contemporary websites. WordPress and other systems often deploy security patches, but hackers still attempt to exploit out-of-date software on them.
Your website will always be kept secure and up to date with the help of a professional website maintenance service. As a result, you won't have to worry as much about your website being hacked or broken and can instead concentrate on running your business.
There will be instances when a backup is required for restorative or development objectives. There is still a chance that your server will be hacked and that unauthorized persons will access the data on your website, even if you have a typical backup system in place.
WordPress plugin and software updates
The security of your website is increased when you use the most recent versions of WordPress and its plugins.
Many businesses either are unaware of the significance of upgrading their software regularly, are afraid of breaking something, or just don't have it on their to-do list.
Your best work will be simply posted to your website regularly if you have a good website maintenance procedure in place.
You can be certain that you will receive this information and more each and every month if you hire one of the top website maintenance services.
The most popular cities of your visitors, the bounce rate, the sorts of devices they are using, the most frequented sections on your website, and much more will be shown to you.
Personalized website support
You can contact website support by phone or email to get your questions answered. Knowing that you have someone on your team who can guide you through the complicated waters of online marketing and website optimization will undoubtedly put you at rest.
Do you know where your website stands in Google searches for the terms you want to target? The majority of webmasters are not! By monitoring and enhancing your SEO, professional website maintenance may help you stay one step ahead of the competition.
Can boost your brand reputation
If your website crashes or runs slowly, how will your customers perceive your brand? They will most likely assume you to be weak, unstable, and unprofessional. This will result in less business. A single minute of outage might cause severe financial losses.
Your website serves as both your online resume and sales force. It is conceivably your company's most valuable web asset. Therefore, you must keep it well maintained.