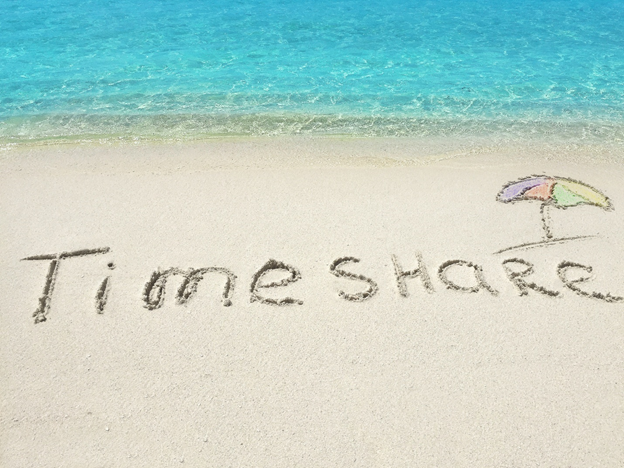 You have a favorite travel destination, but wonder if you'd save money with a timeshare. The answer is generally, yes! You'll usually end up with a full, open space and great amenities! Timeshares are located in prime vacation spots that have been proven worthy. Grab your time-share while the prices are hot and you won't regret it!
If you're considering this lifestyle investment, you're in the right place! Read more to learn about buying timeshares in 2022!
Types of Timeshare Opportunities
Would you prefer a fixed-week, right-to-use, floating week, or points type timeshare? Some brands combine styles. Mortgage companies are available for financing timeshares so do your research. Let's talk about the different timeshare options and what they mean.
Fixed-Week
Th fixed-week timeshare means just what you think. You'd have the place available to visit during the same week each year, consistently. Having this guaranteed is comforting and reliable. They offer less flexibility when it comes to possible obstacles like illness or weather, but renting out timeshares is an option here.
Floating-Week
Floating-week timeshare lets you, the owner, reserve a unit within their space at any time of the year. This is perfect for families who juggle activities and who have non-consistent work/school breaks that occur non-consistently, it's nice to know you can move your vacation around on the calendar. However, these are first-come-first-serve.
Right-to-Use Ownership
Right-to-use ownership gives you a contract (10, 20, or 40 years) but the property developer retains legal ownership and takes care of all property maintenance. If you expect to "age out" (ie: your kids move out of the house) you won't necessarily be taking on the responsibilities of buying a timeshare.
Timeshare Points
Timeshare points have the most flexibility of all. You can stay at different properties within your chosen vacation club network. You can choose your preferred level of membership. Although these are first-come-first-served, a points system basically works as currency, providing extra member-exclusive travel perks.
Large Brands Who Participate
In 2022, more than ever, some of the most successful brands in the hospitality game have decided to participate. A few players have been offering timeshare investment opportunities for decades. Here are some brands to consider as you do your homework and make your decision:
Marriott Vacations Worldwide
Disney Vacation Club
Hilton Grand Vacations
Wyndham
Hyatt
Diamond Resorts
Bluegreen Vacations
Each of these brands tries to stand out by offering unique packages and options. Destinations include the US and international vacation spots from remote to big-city experiences. It's exciting to check out all the ways they try to impress you and make you part of their brand family!
Buying a Timeshare Can be Easy!
Be wary of certain timeshare resale companies or pushy exit companies, because sometimes are scams. Check with the American Resort Development Association to make sure they're legitimate before buying a timeshare. Most of the time, it's easy and exciting to get yourself and your family a reliable place to visit with the flexibility you need!
If you loved this article, check out the rest of our blog!