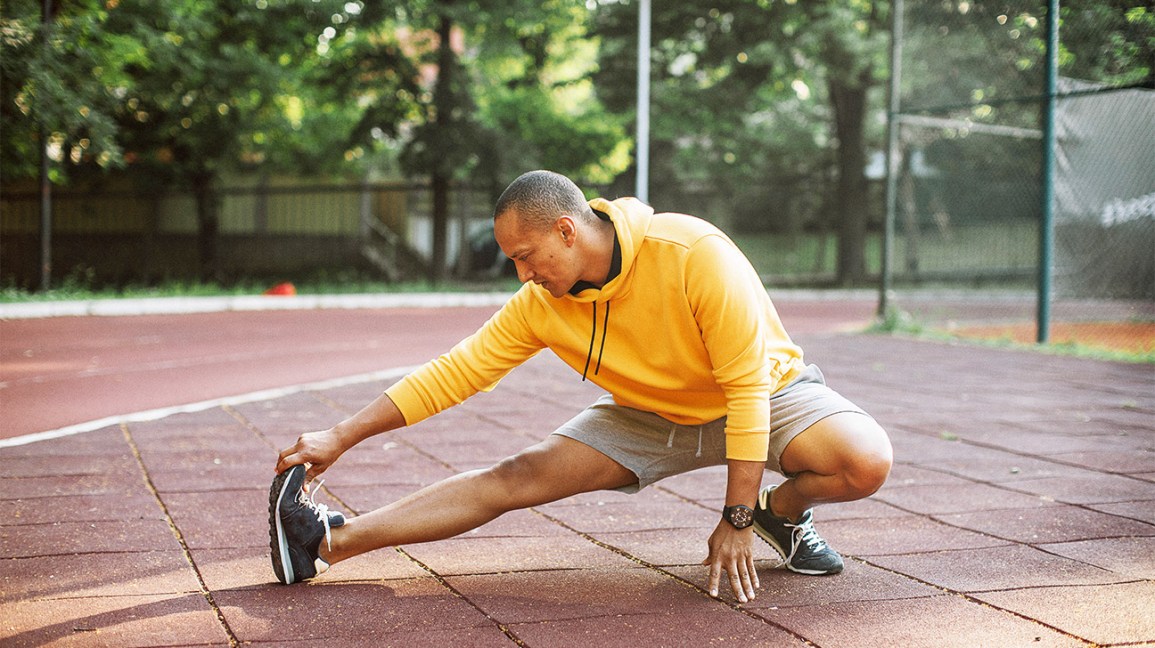 If you're like most fitness enthusiasts, chances are you're also on the lookout for new and innovative ways to improve your workouts. Well, look no further as fitness medicine is here.
Fitness medicine is a cutting-edge approach to getting fit that combines the best of both worlds: traditional exercise methods and modern medical technology. This comprehensive guide will explore everything there is to know about fitness medicine.
What Is Fitness Medicine?
The term "fitness" takes on different meanings when used in everyday conversation. For some, the word might mean having enough energy or stamina to complete daily tasks without feeling tired or fatigued. For others, it might involve participating in sporting activities such as softball, tennis, swimming, or running.
For many fitness enthusiasts, though, it means controlling one's body weight, so they look good whether their clothes are on or off. And that's where fitness medicine comes into play.
A New Approach to Fitness
As a relatively new healthcare field, exercise and nutrition are the cornerstones of this approach to getting healthy and feeling good.
While traditional medicine typically involves prescribing medication or performing surgery to treat patients with health conditions, fitness medicine takes a more holistic approach. Experts approach this field by promoting physical activity to prevent chronic conditions from developing in the first place. In short, it's preventive care applied to the world of exercise rather than people taking medications for weight gain.
Studies have shown that those involved in fitness programs can reduce their risk for heart disease without changing their diet. Experts have also suggested that routine physical activity can help individuals control their body weight and prevent weight gain, reducing their risk for many chronic medical conditions.
The Benefits of a Healthy Lifestyle
Sleep deprivation has been a significant precursor for illness in today's labor-driven society, particularly anemia. That's why fitness doctors suggest taking iron supplements to help improve energy levels, reduce fatigue, and boost the immune system. These are easy to absorb remedies that don't cause any digestive problems like some other forms of iron supplementation can.
Although these medications are widely available, nothing beats leading a healthy lifestyle. It will help you get fitter, rested, become less stressed, and feel all-around better. In return, your immune system will also function at its best. It means that you'll be able to spend less time in bed when you're ill. Aside from that, proper diet and nutrition are great ways to ensure that you're getting the right amount of the essential minerals your body needs.
How to Get Started with Fitness Medicine
If you're interested in getting started with fitness medicine, the best way to do so is by consulting with a doctor or trainer. They can help you develop a personalized program that will address your specific needs and goals.
In addition, it's essential to make sure that you're realistic about what you can achieve. Trying to do too much too soon can lead to frustration and setbacks, so it's essential to start slowly and build on your progress over time.
The Importance of Professional Support
When it comes to getting fit and achieving your health goals, choosing the right doctor or trainer is essential. Here are a few reasons:
They Have Expertise and Experience: A good doctor or trainer will have years of experience and expertise in helping people get healthy. They'll know how to create a program tailored to your specific needs, and they'll be able to provide support and guidance every step of the way.
They Can Help You Stay on Track: It can be challenging staying motivated when getting fit, but a good doctor or trainer can help keep you on track. They'll encourage you when you need it most, and they'll be there to congratulate you on your milestones and successes. This type of encouragement can prevent you from becoming discouraged and help you stay focused on achieving your goal.
They Have the Resources and Expertise to Help You Achieve Your Goals: A good doctor or trainer will have access to a network of fitness facilities, trainers, and programs that can help you get fit faster than ever before. They'll also be able to provide you with meal plans and nutrition advice that can help you meet your health goals.
Fitness medicine is a relatively new field in healthcare. Still, it is quickly gaining popularity because of its effectiveness in helping people achieve their fitness goals. By working with doctors and trainers, you can create a comprehensive plan that incorporates both exercise and healthy living habits to help you reach your targets and maintain good health for years to come.