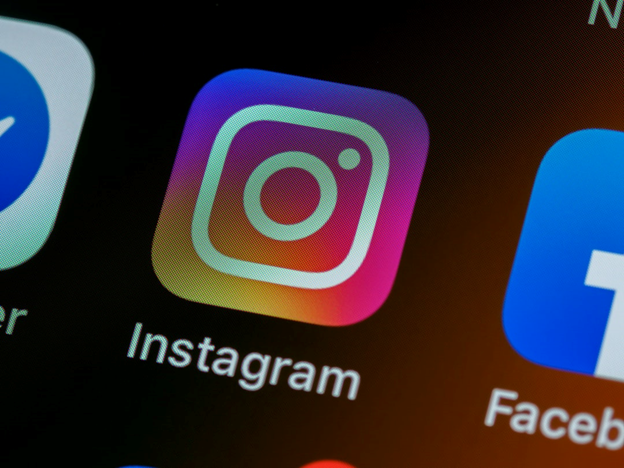 From merely an average of 1% per month, Reels was able to grow the number of Instagram users by 4.34% between October and November 2019.
When you think of all the methods people can use to add videos to their marketing, it will make your head spin. It seems like there is an endless supply of videos that different companies can use to hook their future customers.
But, maybe you have narrowed your search down to two specific video types that can help you with your marketing – IGTV vs Reels. What is the difference between them? Read on for more information.
What is IGTV?
IGTV is what you call Instagram TV. Instagram users can make channels allowing them to upload videos between 15 seconds and 10 minutes in length. This permits the creators to upload high-quality videos in vertical and long-form.
For large accounts, they can upload videos up to 60 minutes long. If you plan to use IGTV for your business, read this helpful article here.
What are Reels?
The Instagram Reels are entertaining or catchy videos you can use to creatively express the brand story, educate your viewers, and become discovered by those who may be interested in your business or your page. These are short-form videos that can be several seconds only.
IGTV is a Standalone App
There are two leading video platforms on Instagram – IGTV and Reels. Both platforms allow users to upload long-form videos, but there are some key differences. IGTV is a standalone app that can be used to watch videos from your favorite creators. Reels, on the other hand, is a feature within the Instagram app that allows you to create and share shorter videos.
Length of Videos for IGTV vs Reels
IGTV videos can be up to 60 minutes long. On the other hand, Reels videos can be up to 60 seconds long.
IGTV is perfect for longer discussions and content, while Reels are great for entertaining. Moreover, you can watch IGTV videos on your TV, but you can't watch Reels videos on your TV.
Availability of Insights
Instagram Reels currently don't provide insights beyond what can be viewed publicly: likes, views, and comments. But with IGTV, basic insights are available such as likes, views, comments, saves, and shares.
Editing Options
For IGTV, there are no in-app features for editing options, meaning you will need external video editing software. Reels has in-app features that allow you to create Reels outside the app and have them uploaded without using in-app features.
Make Use of Videos for Your Marketing and Choose Between IGTV vs Reels
It is imperative for businesses to keep up with the trend to avoid getting left behind. Videos are pretty interesting and can easily capture the audience's interests.
When deciding which platform to use for your business, it's essential to understand the difference between IGTV vs Reels. Reels are better for short, attention-grabbing videos, while IGTV is better for longer, more in-depth content. Keep this in mind when creating your videos, and make sure to include a call to action, so your viewers know what to do next.
Are you interested in finding out more about how you can engage your audience with innovative technology? Feel free to take a look at the rest of our blog to learn more.