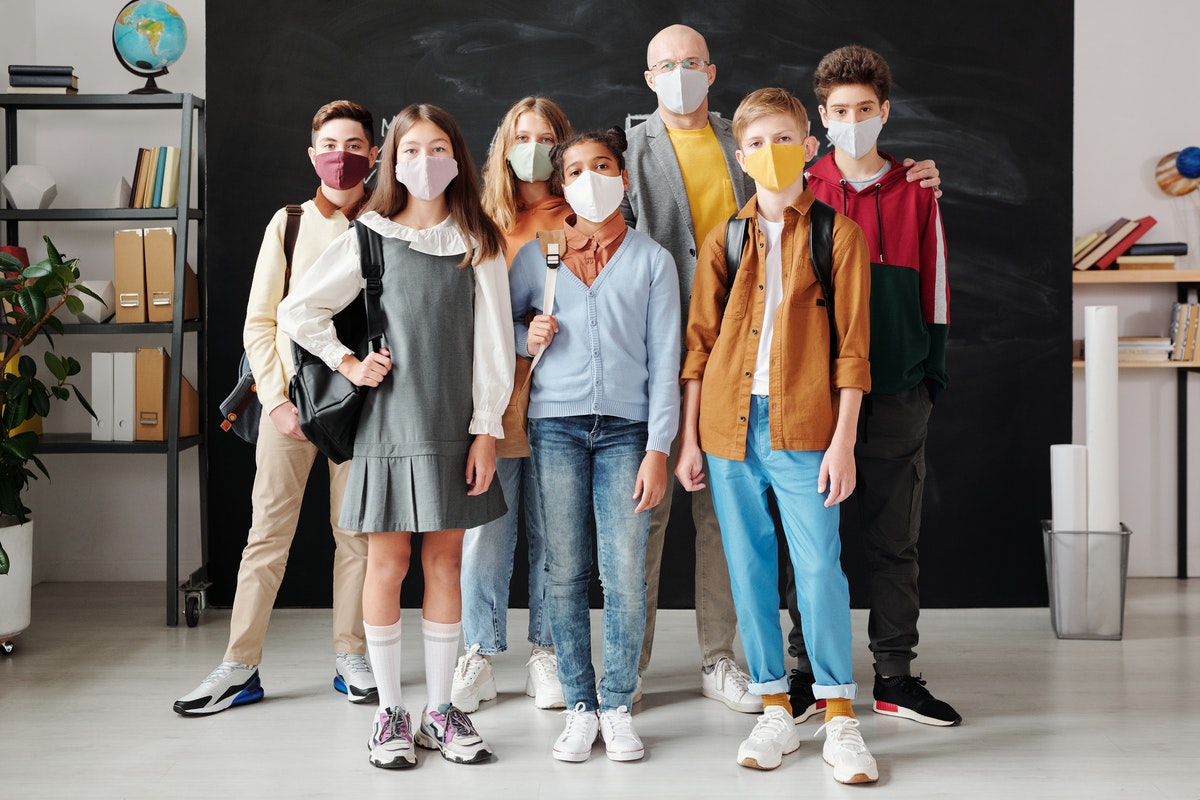 When your child grows older, so does the amount of pressure and study time they're going to handle. GCSEs and A Levels will be there before you know it, so you should begin to prepare your child by having a place where they can work quietly and with as much focus as they can bring.
A perfect study environment will have all your kid needs to study and revise with minimal distractions, clean air, good lighting and plenty of aids to help them through their work. In most cases you can't always put this together as there's simply not the space for it in your home. In this guide, following the advice from a boarding school, we look at ways to set up a study space that can be done in any home.
Remove electronic devices
For full concentration you'll have to take away the things that teenagers love to play with the most – mobile phones, TVs and games consoles. Procrastination is a surefire way to find your child hasn't done any of their work to begin with; removing the things that make them procrastinate will allow them to be fully focused on their work.
Your child may need use of a computer from time to time, this is up to your discretion and what they aim to use it for. Trust that they will be using it for their revision and homework, though.
The reduction of blue light will reduce the amount of headaches your child can get from excessive use of screen time through mobile phones and TVs.
Keep the workspace clean
This will be more a responsibility for your child to look after than necessarily your own, but a tidy desk means a happy workspace to study on. Ask them after studying to clean up their space for the following day so that they can add it in their routine and teach them about how to be responsible for their own space.
If they keep up with this process then they're more likely to take care of the space they'll be using on a regular basis. An organised workspace that they look to every afternoon will give them a lot more motivation than a messy place to work.
Good lighting
With the risks of blue light from a lot of devices we use there's also a huge benefit in having a well-lit room. Dim rooms are known to cause eyesight issues and also mean you're working a lot harder to read things on paper. 
Invest in a good quality lamp that covers the child's entire workspace, or have a good room light your child can use depending on where the space is in the home.
Ask your child what makes them focus
Everybody's different. Some people prefer to work in complete silence, others need music to get them focused. Give them the tools to make them focus the best when they're studying so that they have the best chance to get their work done in good time.
Making your child find things for themselves that make them focus can waste precious time, so work together on what equipment they need to start studying. Have a pencil case full of writing equipment, a ruler, protractor and other stationery they'll need. It's also wise to have some study books to hand and any mock exam papers printed out ready if they're looking to go over exam questions.
A child will learn best when they have all the best equipment and tools in front of them, as well as things that will make them focus throughout their study time. They'll feel more productive as a result if their study space is free of distractions and pushing them to only think of this space as a studying area. Implement these strategies and you'll soon be promoting a positive study experience for your child during those intense periods of their school years.