Put in Bay is one of the favorite destinations for many tourists. This island offers a range of outdoor adventures and activities for their guests to make them happy. The nickname of the island is Key West of the North due to the Caribbean feel and vibes. During the tourist season, the island entertains more than 750,000.
This island is famous for the history of the Lake Erie battle featuring the American commander Oliver Hazard Perry. The most attractive element of the island is the golf cart; you can rent the golf cart and paint Put-in-Bay red. Also, there are various vacation spots, including thriving nightlife at DeRivera Park, delicious food at restaurants such as Mr.Ed's, and much more.
If you are looking for the best Put-in-Bay Hotel & Resort Deals, you must visit the Put-in-Bay Hotels website. They provide a list of hotels and resorts that offer various amenities, including furnishing rooms, wifi, outdoor seating areas, and more, at a reasonable price.
The island is a boater's paradise that offers a range of things to do. This island is not only popular for family-friendly entertainment, but also it is well-known for weekend parties as well.
Put-in-Bay is popular for outdoor activities, such as sightseeing, kid's activities, International Peace Memorial, Perry's Monument, family-friendly entertainment, and much more. Getting to Put-in-Bay is fun, especially on Jet Express and Miller Ferry. The best time to visit Put-in-Bay is May to October because it is fun and beautiful.
Also, golf carts are so popular because they give a wonderful experience to drive. To book golf carts for you and your family or friends, visit https://www.putinbaygolfcarts.com/online-reservation
In this article, you will know a few unexpected things that you discover on Put-in-Bay. Let us know about them: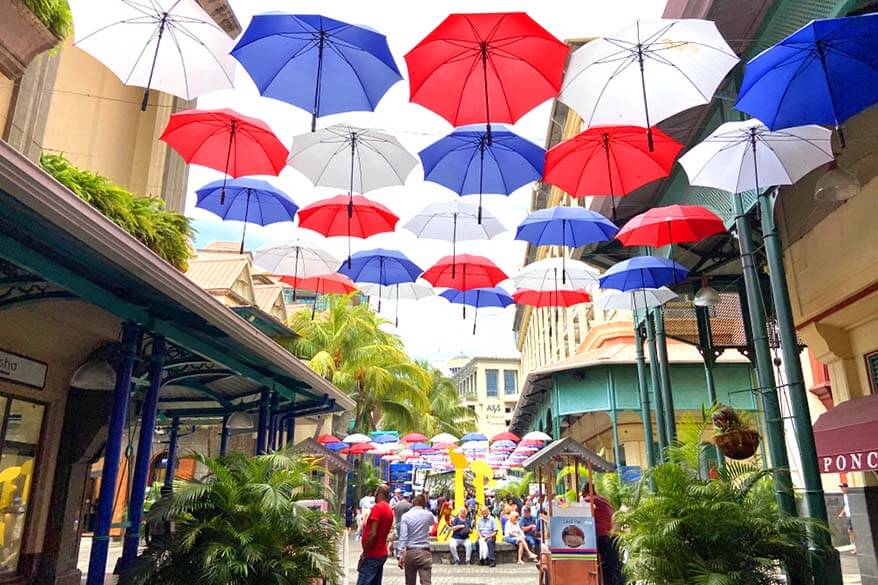 Graffiti Rocks
It is away from the Perry's Monument, East Point Preserve. It is fun riding where you can get to the road end.
Enjoy the local flavors
Taste a few amazing recipes that are made with local ingredients. The local restaurants and bars of Put-in-Bay offer delicious food and drinks, from cheese at The Goat to specialty wines.
Shopping at Island Hardware
If you love shopping, then you must visit Island Hardware. Here, you find everything from house decors to regular hardware items, cool tees, and many others.
Visit the Weather Rock
It has signs, which are designed for tourists. These signs give a kick to the tourists who don't drink much.
Take photographs at South Bass Island
This lighthouse is near the Miller's Ferry landing. You have to go left side from the Miller's Ferry to reach this lighthouse. The best time to visit this place is early morning as you can take a few good photographs of yourself and your friends or family members. The 4P of sun interferes with the apps and you can't take good photos during the afternoon or evening.
Plus, there are various other things that you can do on Put-in-Bay, like attending a prayer meeting at Mother of Sorrows church, enjoying swimming in the beach located at Delaware Awe, and much more.
Whether you want to enjoy a bachelorette party with your friends or picnic with your family, choose the best website that offers information about Put-in-Bay events, and book today.