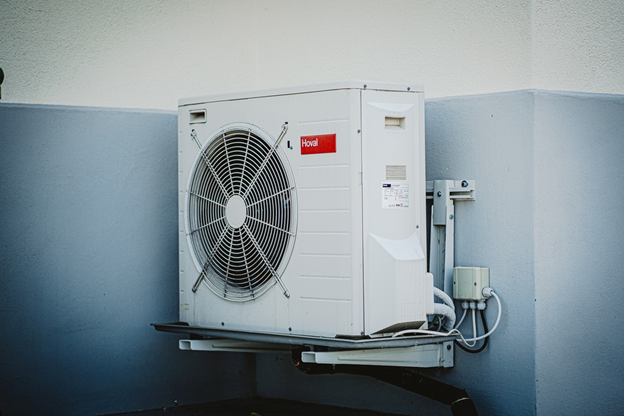 Statistics show that 60% of homes in Canada have an air conditioner of some kind.
Are you looking to purchase a new air conditioner for your home or apartment? Will it be a new installation or an AC replacement? Who is the best company to work with for AC repair and installments?
Choosing a reliable AC unit can be an overwhelming task with the abundance of options on the market.
Keep reading to learn more about what to look for when buying an air conditioner.
Decide On The Type Of Air Conditioner You Want
There are a few options for air conditioning for your home or apartment. A first option is a window unit. This type of unit is mobile and can be placed in any room that has an outside window.
These units are intended for small spaces and can efficiently cool the area down in a short period of time. You won't typically run a window unit 24 hours a day depending on the weather and your living setup. Many people turn these on to sleep or periods of time when they are home during warm weather.
The other type of unit is central air. This is an air unit that is installed within the home and comes through your air ducts similar to heat.
Once you decide on what type of air conditioner you want, you can visit furnaceprices.ca to learn more.
How Energy Efficient Is the Unit
Thinking into the future, energy efficiency is going to become even more important than it already is. Investing in a unit that won't send your electric bill to the moon is important.
Researching the unit's efficiency before you decide on a unit can help you from being surprised down the road by its potentially high cost.
Ask Others What They Like When Buying An Air Conditioner
Your family, friends, and neighbors have likely dealt with purchasing a new ac unit or replacement air conditioner in the past. They can be great resources for you to ask about the process and what brands or companies they liked best.
This can also help to serve as a warm introduction for you when talking with an HVAC company. Referrals benefit both you and them, resulting in a seamless and comfortable sales process.
Smart Home Compatibility
How compatible is this new unit with smart home devices? Being able to control your air conditioning from an app could be an important benefit of selecting one unit over another.
Asking your HVAC professional if they can set it up to link with smart home thermometers is another potential option.
Purchase A New Air Conditioner Today
Now that you have read more about what to look for when buying an air conditioner, you can purchase one today. Getting a new unit now will make you feel much cooler when the summer weather hits in the near future.
Did you enjoy this article? For more content like this, make sure that you check out the rest of our website now!