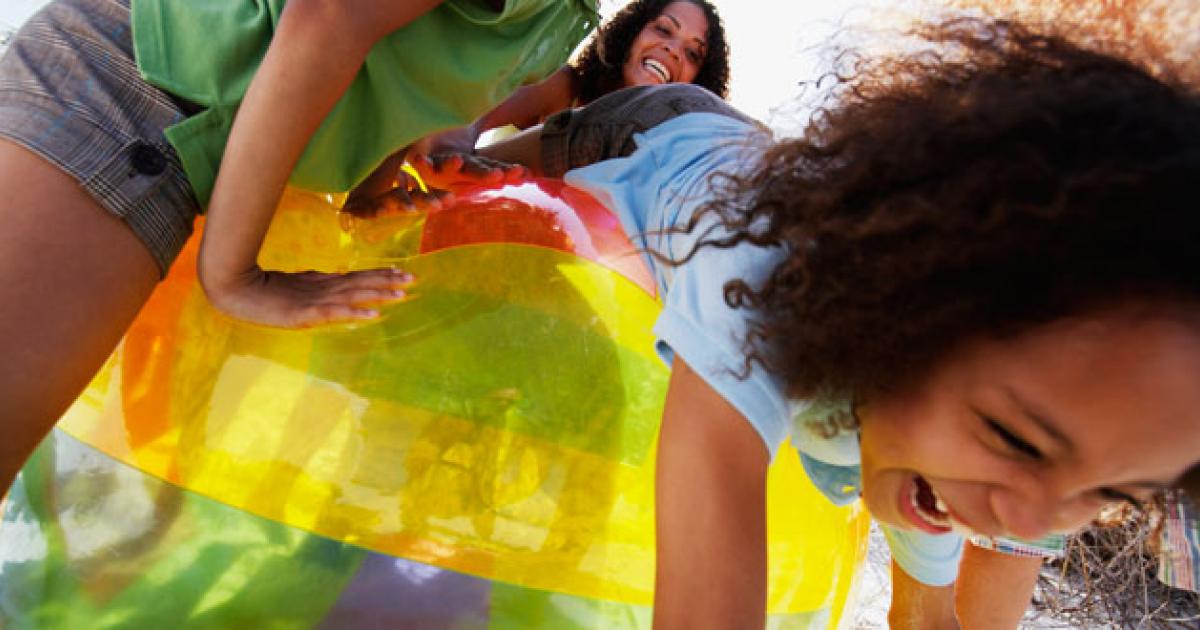 With half term behind us, it's time to start planning to fill that vast gulf of time for parents, the summer holidays. Most of us want to treat our kids to unforgettable experiences in the summer holidays, but it takes effort to make them happen. Today, let's take a look at a few plans, adventures and cheap outdoor games that are a little off the beaten path for family days out (and days in too!).
Exploring New Cities
Day trips can follow a depressingly predictable route: a zoo, museum or working farm. Wherever you go, you see pretty much the same thing. Entertaining and improving, but not different.
With the right resources, you can make exploring the streets and history of a new city into a family adventure your kids won't forget in a hurry. A modern scavenger hunt – like a Treasure Trails treasure hunt – comes not just with things to find, but clues, riddles and most importantly narrative. You're not just hoping your children will appreciate the sight of a cathedral and some surviving mediaeval architecture, you're working together to stop a spy, solve a crime or break a code! While, subtly, introducing your children to the delights of a day outdoors appreciating some surviving mediaeval architecture.
Gardening
The summer holidays are a great time for long term projects – something your kids can work on, see results by the time they go back to school, and look back on their efforts and subsequent achievements at the end of the summer. It's also an advantage if the project you put together for them to embark is fun – something they're excited to work on rather than a responsibility they're forced into.
Gardening might be the best option – there are very visible (and sometimes edible) results, it's agreeably manual and dirty, and there's lots of good chances for your kids to make choices about what they're going to grow and how they're going to grow it. This could be the beginning of a lifelong love of gardening.
Boredom 
Some days you're going to have to resist the urge to plan fun activities, and fill every hour of every day with something fun, stimulating or worthy (if not all three). There's an emerging body of thought that long boring Sunday afternoons are vital for your kids' inner development.
Finding ways to fill otherwise empty hours gives your children more independence and strong inner resources to fall back on. It helps them to be resourceful, find their own content and their own adventures without a stream of tailor made stimulation. It helps you relax a little too: you don't have to be responsible for every moment of the summer holidays. Doing nothing is important for you too!