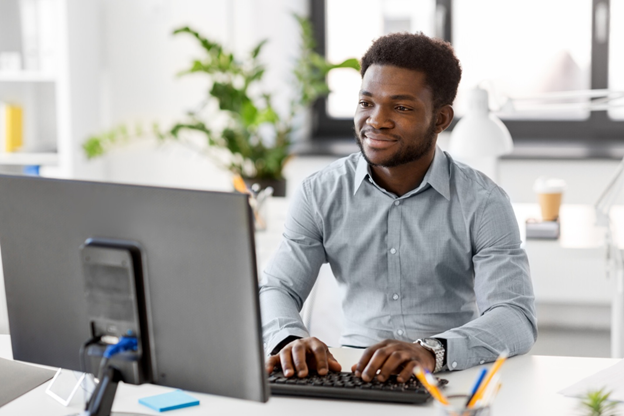 Hazardous materials are a lot more common than people think. For example, the U.S. alone generates almost 35 million tons of hazardous waste annually. Yet, hazardous materials aren't confined to mere hazardous waste.
People often encounter hazardous materials in their day-to-day work. Cleaning supplies, for example, are often hazardous when not treated with appropriate care.
For those working in construction or emergency response, however, there are specific HAZWOPER training courses. Not sure if you should take one? Keep reading for some key reasons you should take a HAZWOPER training course.
It's Required
For those involved in emergency response and cleanup activities, HAZWOPER certification is often a requirement for keeping your job. On the emergency response front, the certifications are typically aimed at those involved in an uncontrolled release of some kind of hazardous substance or waste.
On the cleanup front, it can mean anyone involved at a voluntary or governmentally-mandated cleanup site. Most employers who deal with this kind of work will tell workers when they must certify or take a HAZWOPER refresher training online.
You've Been Away for a While
People will sometimes take a break from their careers. For example, an injury may sideline you for a while. After an injury, some people will take the opportunity to spend more time with family or pursue a serious hobby for a while before returning to work.
After you've been away for a while, things there were habits can get a bit rusty. A HAZWOPER refresher course, such as the HAZWOPER 8 hour course, can help remind you of best practices you may not have thought about in a while. It's a good way to ensure that you don't make an avoidable mistake right as you get back.
Easy Access
Many safety training courses require in-person attendance. This makes sense for training that covers equipment that you haven't used before.
With the Covid pandemic constantly evolving new variants, though, online training has become more and more standard. The good news is that you can access all of the HAZWOPER training courses online from the 8-hour initial training right on up through the full 40-hour training.
Personal Safety
Working with hazardous materials is inherently dangerous work. Taking the training courses isn't just a matter of meeting requirements; it's an investment in your own personal safety. Rather than relying on what others tell you, you go into the work knowing what you should and, equally importantly, shouldn't do on the site.
HAZWOPER and You
Most employers who deal with hazardous materials emergency response and cleanup make a point to get their employees HAZWOPER certified and up-to-date with refresher courses. Even so, there are good reasons for you to make sure that you get that training.
For one, it's required. Not getting it can put you at odds with OSHA. You can even do it online, which makes life easier.
Beyond that, it's an investment in your personal safety, whether you're coming back after a break or just starting your career.
Looking for more career advice? Check out our Business section.